It's nearly been one month since Call of Duty: Modern Warfare 2 and Warzone 2 Season began. This season, by all accounts, has been a major improvement over Season 1. Warzone 2 fans are happier given the many changes that the developers made to the core gameplay loop of battle royale. There was also the new Resurgence-style map, Ashika Island, added to the game. As for MW2 multiplayer, there are more eyes on it than ever thanks to the addition of Ranked Play. However, while Season 2 has been a success over Season 1, fans are still wondering when the current season of Modern Warfare 2 will come to an end.
Call of Duty fans are always looking ahead and wondering what's next. Though some fans of the franchise might already be focused on COD 2023, others are very much interested in Season 3 of MW2 and Warzone 2. Of course, there is still the Season 2 Reloaded update yet to come, but that doesn't mean we don't know when Season 2 will end and Season 3 will begin.
Modern Warfare 2 Season 2 end date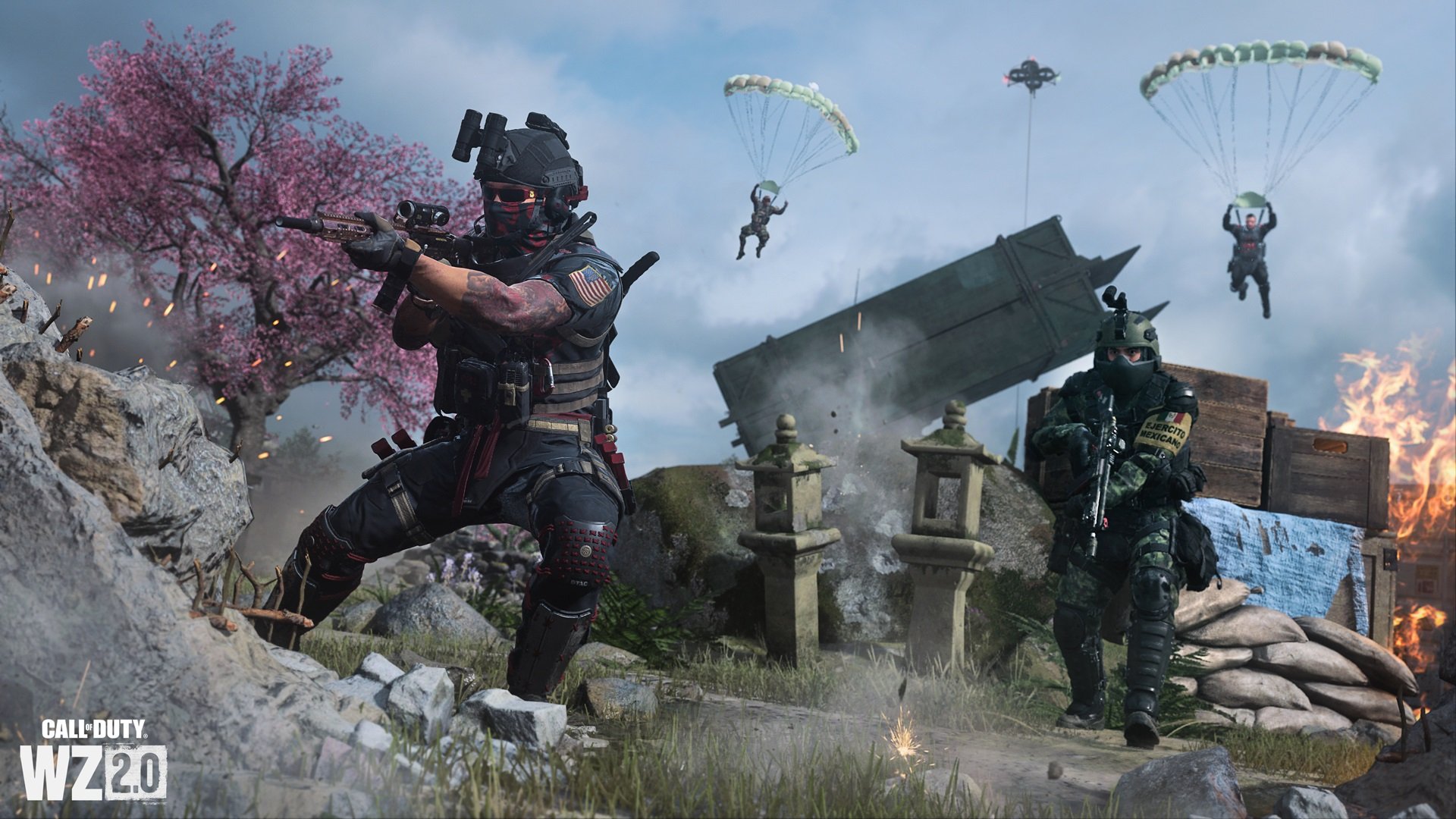 As of right now, players can visit the Season 2 Battle Pass screen and see exactly how long we have until a new one arrives. As of right now, the timer is counting down until April 12, which is likely when Season 3 will arrive.
Of course, there will always be the idea of a delay, as there was one with Season 1. However, Activision has not made any such announcement yet, so April 12 is still the date that fans can expect Season 2 to end in both Modern Warfare 2 and Warzone 2.
Before that happens, though, there will be the Season 2 Reloaded update, which has yet to release as of the time of writing. Fans should expect that update sometime in the next couple of weeks during the middle of March. As of now, that's all we know about Season 2's end date and Season 3 in MW2 and Warzone 2.