One of the locations a plethora of Elden Ring fans want to go to right now is Deeproot Depths. This location was discovered to possess an incredible Rune farming method, and players want in. However, the road to the depths is not easy by any means. You will need to go through one section of the underground, fight two major bosses and then travel along some difficult terrain to reach the city. However, it's worth it for any player looking to increase the size of their Rune pouch in Elden Ring.
In order to get to Deeproot Depths, players need to have defeated Starscourge Radahn in Caelid. Without this battle won, you won't be able to reach the underground portion that's necessary to advance to Deeproot Depths. If you have defeated Radahn, then you can keep reading to see what you need to do to reach the underground location.
Getting to Deeproot Depths in Elden Ring
Your first step will be to go to Nokron, the Eternal City. This location can be found in the Mistwood Ruins after you defeat Radahn. If you travel there, look for floating rocks in the sky and then go down the right hand side of the cliffs and drop down to each new level.
Eventually, you'll reach Nokron and you can advance through it. We won't spoil anything that you will see or do in Nokron, but be prepared for some fights. Just keep heading straight once you reach Nokron and you'll eventually come to the Ancestral grounds. This is basically the area with the troll-like enemies.
Once here, you need to find the Site of Grace called Ancestral Woods. This is located just above the ruins on the south side of the Nokron map, as seen below.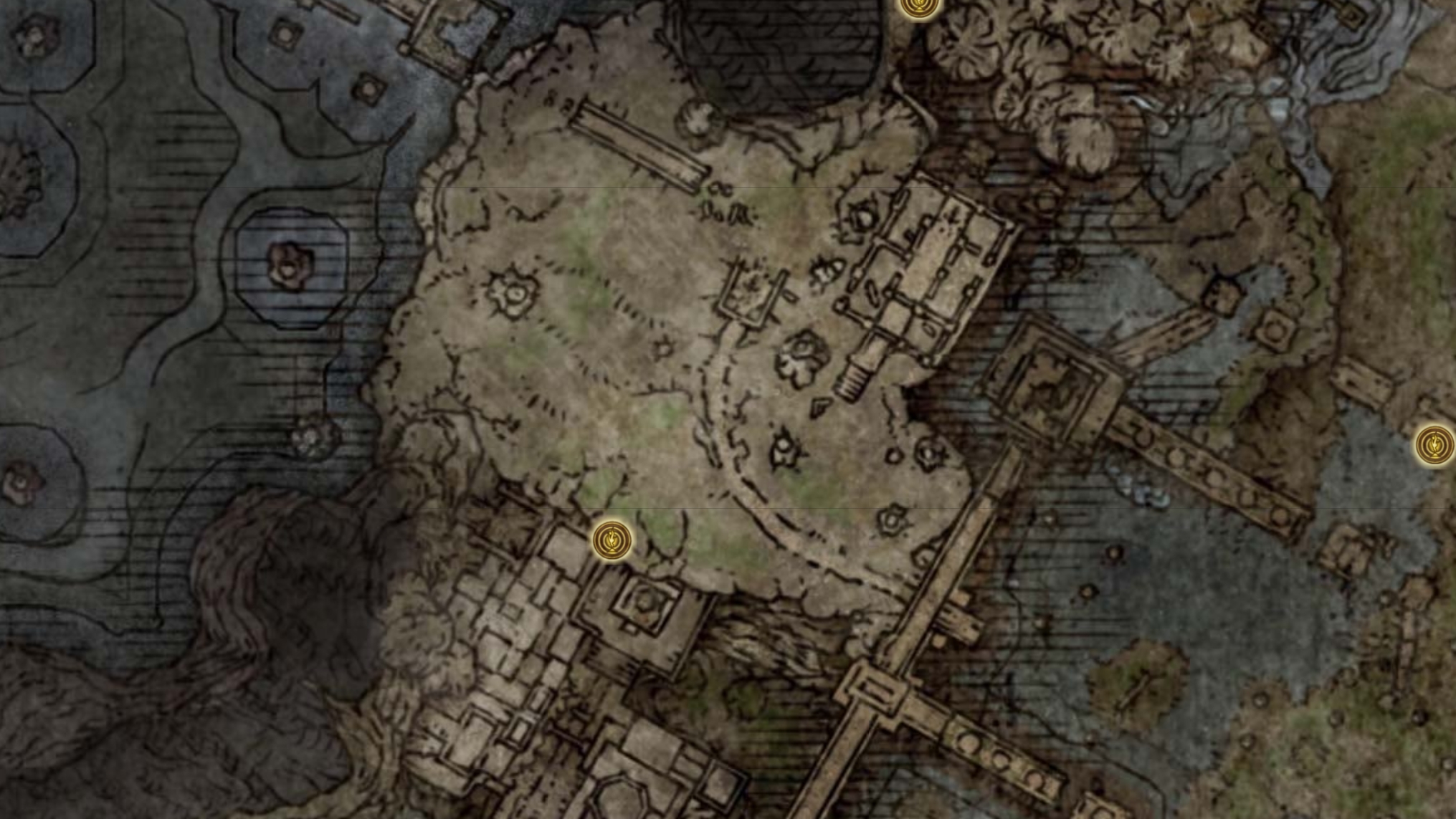 At that Grace, head north until you reach a patch of jellyfish. Go past them to reach a small cliff that you can descend down. Keep following that until you reach another Site of Grace. Once again, keep going straight and then take a left at the river inside the ruins.
If you follow this path, you will reach a boss battle with the Valiant Gargoyles. Only one Gargoyle will appear at first but when you reduce its HP to half, another will come out. This is an extremely difficult fight, so we recommend using a summons or a Furlcalling Finger Remedy to summon another player.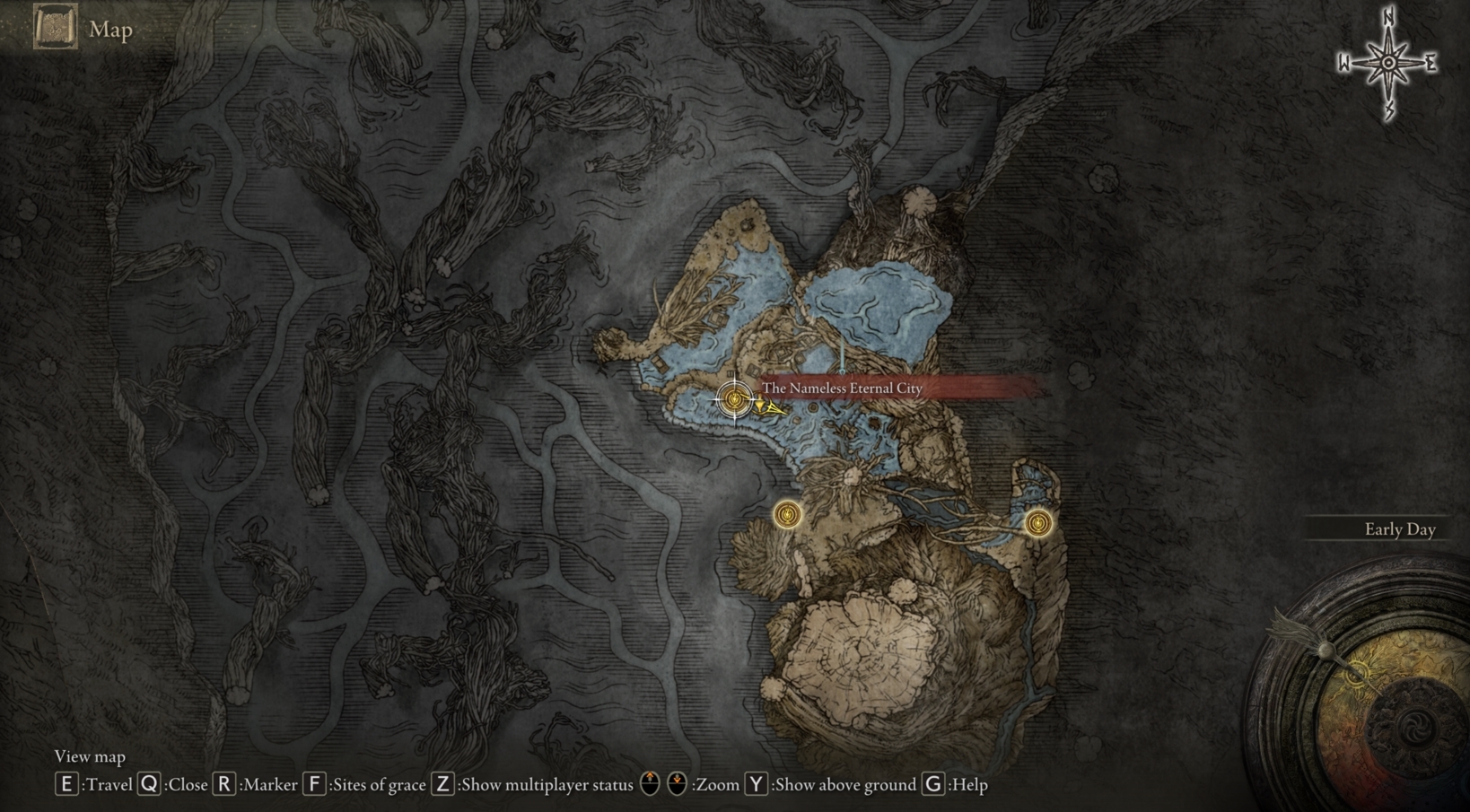 After you've defeated the Gargoyles, go to the waterfall and you will see a coffin. Get inside the coffin and you will be transported to Deeproot Depths. From here, follow the large roots to make it to the Nameless Eternal City, where you can use the popular Rune farming method in Elden Ring.
For more helpful content, check out Upcomer's comprehensive Elden Ring guide hub.