Every class in Diablo 4 has a different quest that is specific to them and them alone. These fall under the Priority Quest tab in your quest log and will only appear once you have done something to trigger it in-game.
Naturally, many players want to know how to trigger their own class-specific quest. Today, I will be going over what a Druid needs to do to find and begin their class quest in Diablo 4. I previously went over the Barbarian class quest if you are playing as that character as well.
The Druid is a newer character in the Diablo franchise, as it didn't make an appearance in Diablo 3. Initially, many players might be drawn to the class, as the Druid has the power to command an animal army and also turn into three different animals using various skills. If you decided to go with Druid for any one of your playthroughs in Diablo 4, then you can read below to see exactly how to start your class quest and become an even stronger Druid.
Starting the Druid quest in Diablo 4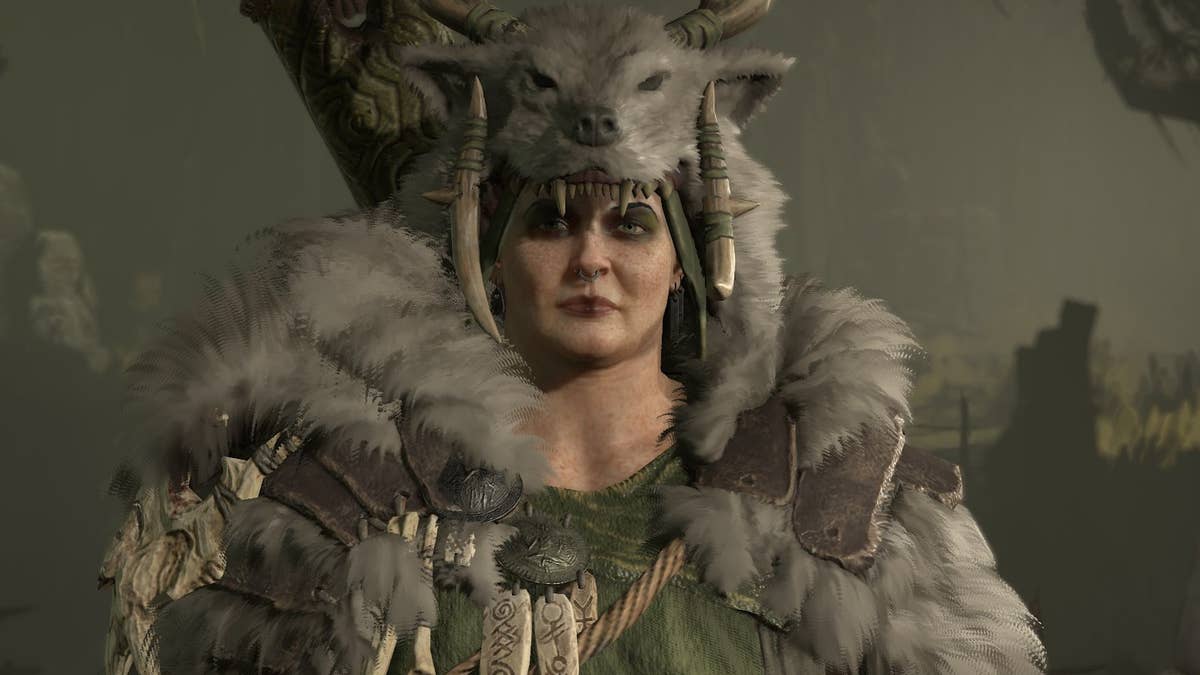 As with any class quest in Diablo 4, Druids cannot begin theirs until they reach level 15. At this point, a new quest will appear under the Priority Quests section of your quest log and a new marker will appear on your map. The marker will lead you into the region of Scosglen, which is the home of the Druids. The quest you're looking for is called Spirits of the Lost Grove.
The marker will specifically lead you to the Tur Dulra Stronghold, which you need to clear in order to progress in your quest. You can complete this quest on either World Tier 1 or 2. However, if you are right at level 15, you will be vastly underleveled. I recommend waiting until you are around level 20-25 before taking on this Stronghold.
In any case, once you complete the Stronghold, you can go down to the lower area of Tur Dulra and speak with Druid Ardreth. They will direct you to the Shrine of the Spirit Lord, which sets you off on the rest of your quest. I won't spoil the remainder of the quest for you, but at the end, you will unlock the Spirit Animal feature for your Druid character in Diablo 4. This allows you to harness the power of specific animals with Boons, which are essentially extra bonuses for your character.