Tom "Stylosa" Stewart is a popular Overwatch influencer and arguably the face of British Overwatch. Sty served as General Manager of Team UK in the 2018 World Cup and has currently affiliated with the London Spitfire. We caught up with him to get some insight into his experience with the World Cup last year.
Setting the stage
We began by asking what it's like being an influencer as famous as he is in the community. Sty has over 600,000 subscribers on YouTube, and Blizzard has even featured him on streams and at events.
"I don't consider myself famous at all, I love Overwatch and love making videos on and talking about the game! Events are really fun for me, can you imagine going to an Overwatch event and people always have something to talk to you about? It's so cool!"
Overwatch pioneered the concept of a World Cup of this kind in esports. Stylosa believes this has proven beneficial not only for gaining exposure but also for helping players' careers.
"Last year Fusions, Kyb and Kruise all landed OWL contracts, the OWWC really helped those guys in that respect. I think it also attracts fans who might not be interested in OWL. Maybe no teams from their region are in the league. Instead, they can get behind their national teams."
Being General Manager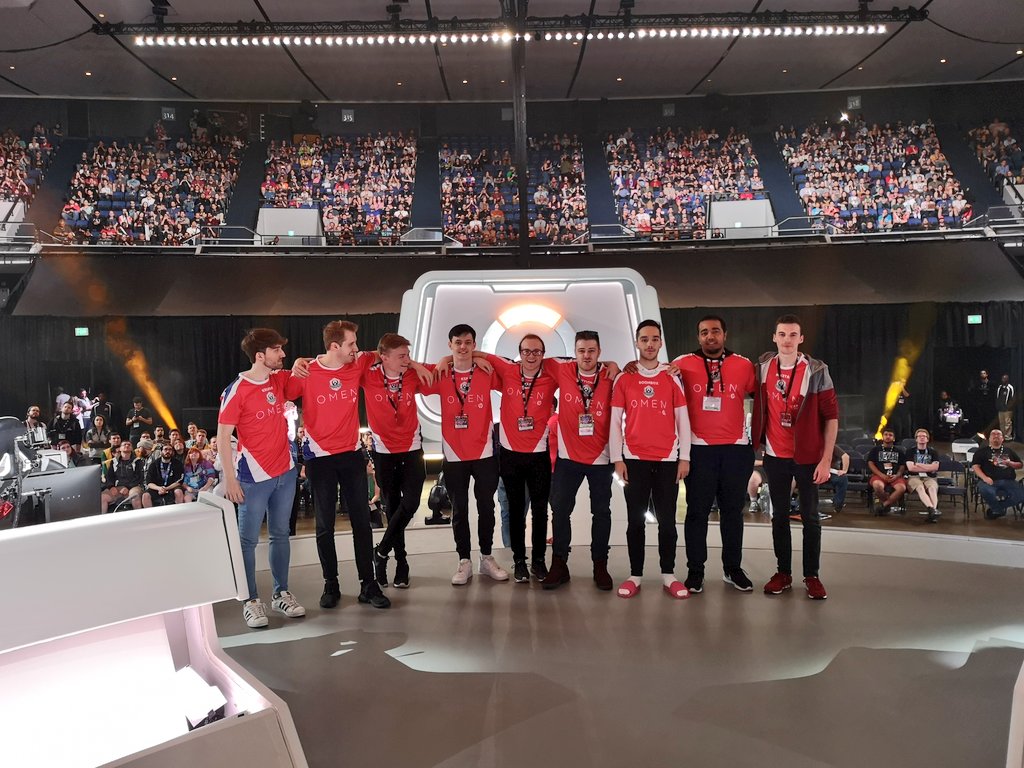 "General Manager" can sound like a broad, all-encompassing role to people unfamiliar with esports organizations. We asked Sty about what General Managers will be looking to do in the run-up to the competition.
"I'm currently collecting applications from people with any relevant skills that might help the team. I then break all of the applications now into categories – Social Media – Graphic Design – Team Ops – Analysts – Coaches – etc, etc. Then once the GM voting process is concluded I'll bring these teams together, assign department heads, then we'll all work together to make sure the team runs super smooth. For players, we'll hold trials and competitive scrims rotating players into various rolls. Our head coach and coaching staff will make the final decisions on players, but all members of the team give input to assist them."
He elaborated that just about anyone can apply for said roles, emphasizing esports' accessibility as a fledgling industry.
"You just have to get out there and start creating content or doing whatever you want around the game. If you look at Bren and Sideshow, both of those guys started out creating content on the game, that lead them all the way to the OWL desk. The key here is to start now. If you have a skill, and you think that skill will be in demand then start working on it."
Team UK in 2019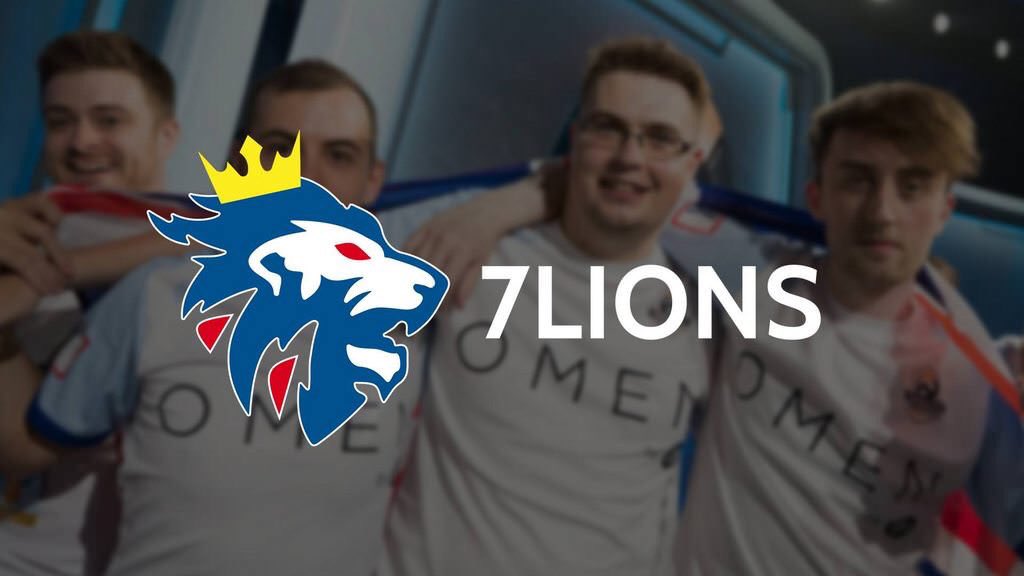 After pulling off what some described as a miracle win against the US, the UK secured a very respectable 4th place finish at last year's World Cup. Stylosa acknowledges that this really will put the UK under other teams' crosshairs in 2019. Still, he remains cautiously confident.
"It'll be much harder for us this year, teams will be aware of our quality. Also with the increase in British talent in OWL, teams would be remiss to ignore our threat. Last year we heavily prepared for the US, we knew we could beat them. We knew the crowd would soon abandon them if we could really get rolling! In a way, they fell into our hands. I'm sure the US poured all their pre BlizzCon boot camp prep into SK, expecting to easily brush the UK aside."
While he'd previously stood out as a brilliant main tank on British Hurricane, Fusions really helped him stand out on the team. This, in turn, hyped up UK fans during 2018. We asked Sty about the importance of strong personalities that fans can really rally behind.
"From a team management perspective, players with awesome public followings really do help tell the teams story and help us connect with the fans much more effectively. I remember back in 2017 during the Santa Monica qualifiers, I was asked to sit on the player signing desk to pull fans over to it. Since then I've really avoided being pulled into situations like that – this is the UK World Cup team, not Stylosa! I think this year with big personalities like Fusions, Kruise etc it won't be an issue."
Stylosa is running for Team UK General Manager once again in 2019. If you're from the UK and would like to participate, he has set up a website for prospective players and staff.
For more Overwatch content, check out our interview with deaf Valiant Fan: Danik Soudakoff. Or, for more from Stylosa, check out his detailed Reddit post on GMing in 2018.