The winners of the Overwatch League's 2018 inaugural season, the London Spitfire, have received their own in-game skin commemorating their victory. The design for Winston is inspired by the team's namesake, the Supermarine Spitfire, with the team's signature teal and orange color scheme.
The Flying Ace Winston skin, a celebration of the @Spitfire's championship moment, puts a whimsical twist on a vintage design. 🐒 #OWL2019

🤩 More skin details here: https://t.co/2L3jP2jg1T pic.twitter.com/FhHjhV1RLA

— Overwatch League (@overwatchleague) August 15, 2019
The skin is available right now on the in-game Overwatch League store, costing 200 Overwatch League tokens or $9.99 USD. This is double the price of the regular Overwatch League skins but the same as the previously released Lucio emote and Zen skin. The Spitfire-inspired skin also now features prominently on the main menu when the game loads. As a legendary skin, it features extensive changes to Winston's player and weapon models.
More to come?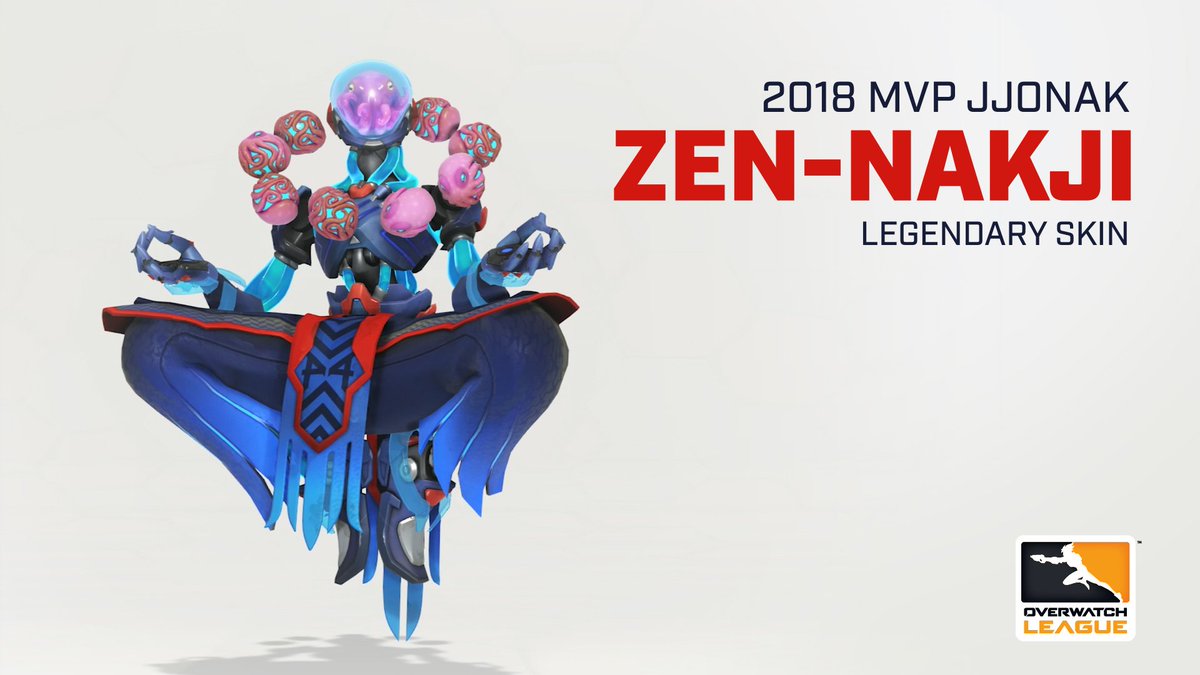 As mentioned earlier, the London Spitfire aren't the first to receive special skins in conjunction with the Overwatch League. Previously, New York Excelsior player Sung-hyeon "JJonak" Bang received his own time exclusive "MVP" skin. JJonak was a Zen player in a league of his own in the Overwatch League's inaugural season, earning him the title of MVP. The Zen-Nakji skin celebrated this and his own personal love of octopi. Perhaps we'll see future MVPs and League-winning teams receive similar skins as well.
How to earn tokens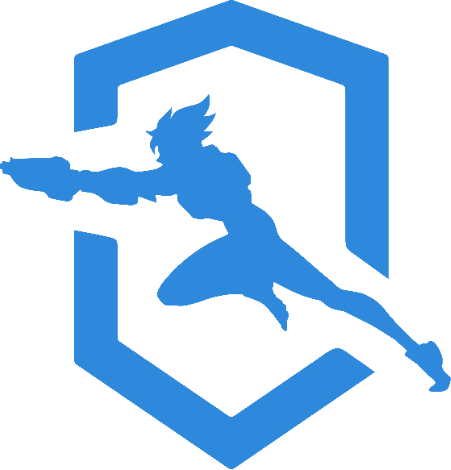 You can obtain the Overwatch League tokens needed to purchase the Spitfire-inspired skin in various ways. They are available for purchase from Blizzard, or you can earn them by watching Overwatch League games live as they air. In addition, you can earn extra tokens by signing up to the newsletter or through large random drops to Overwatch League viewers. Finally, many of the Overwatch League teams offer tokens as prizes for various giveaways, sweepstakes, competitions, and tournaments.
For more Overwatch content, see our coverage of the Overwatch League's partnership with Kellogg. Or check out our breakdown of Team USA's final 7 for the 2019 Overwatch World Cup.