Call of Duty: Warzone 2 has been full of surprises thus far in Season 1. From the secret Nuke killstreak to the mysterious Building 21, there are new adventures waiting for players around every turn in Al Mazrah. However, some of the secrets on the map don't make much sense as of yet. One such secret that has remained a mystery in Warzone 2 Season 1 Reloaded is the Quarry Operations Folder.
The Quarry Operations Folder has been a mystery for some time now. It was originally found in November and, at the time, players simply thought it was a bug or a leftover item from the DMZ mode. However, players managed to keep finding the item, and it was determined this item was supposed to be in Warzone 2. For what purpose has still yet to be figured out, as the developers at Infinity Ward have remained mute on the subject.
Finding the Quarry Operations Folder in Warzone 2
As the name of the folder would suggest, you will need to travel to Al-Safwa Quarry to loot this item. This point of interest in Warzone 2 replicates the classic Quarry map from the original Modern Warfare 2.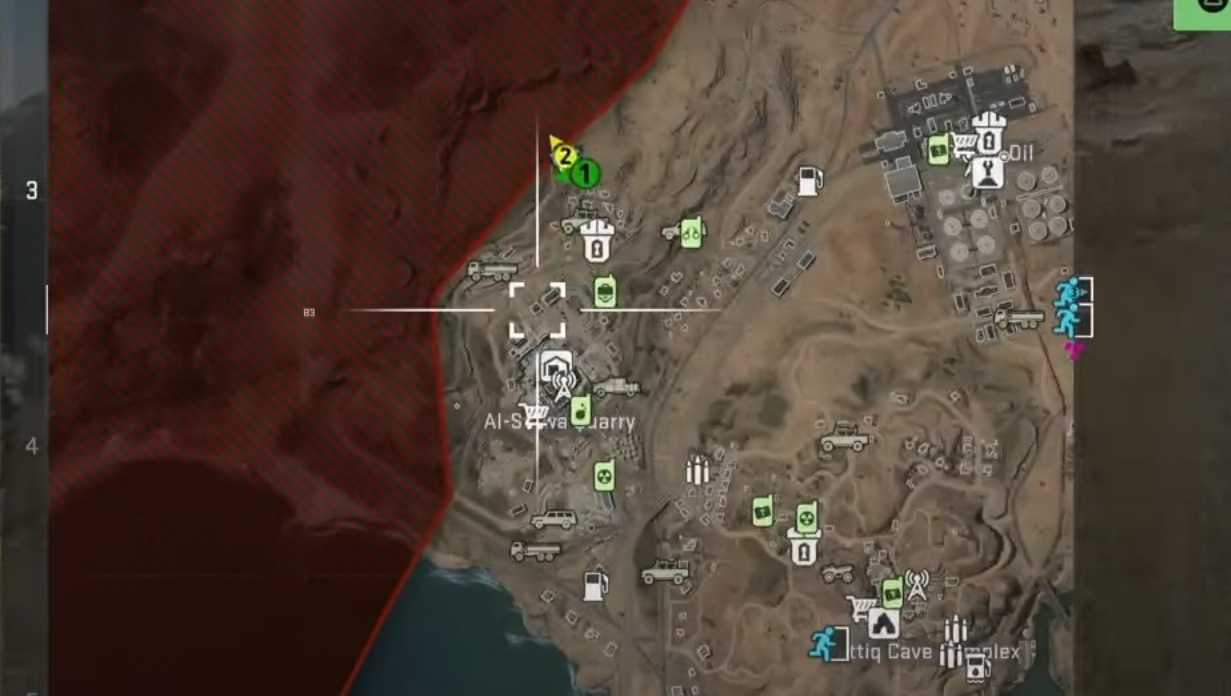 At Al-Safwa Quarry, you want to head to the northern part of the location. There, you will find a building with a crane on top of it adjacent to a larger building. Head inside the small building below the crane and find the Operations Folder lying on the floor in the back of the room next to a white electrical box.
Once you've looted the folder, you will be able to see that it has a cash value of $1,000. However, as of right now, you can't trade the folder in for anything at a Buy Station. This makes the folder virtually worthless as of right now in Warzone 2. The folder can also be found in DMZ, though, where players can trade it in for $1,000 cash.
It's unknown when the Quarry Operations Folder's significance will become clear. For now, it's simply a neat scavenger hunt for players to go on in Al Mazrah.