Fortnite Chapter 4 Season 1 is now live for all players, and the update has introduced a plethora of new items to the battle royale.
One of the more interesting additions is Oathbound Chests, which are extremely rare and highly sought-after by the player base. Oathbound Chests act like normal chests, but contain much rarer loot that players can use to gain a significant upper hand against the opposition. As the Fracture Event significantly changed up the Fortnite map, players are curious exactly where they can locate the new Oathbound Chests.
If you're looking for any clue as to where to find Oathbound Chests in Fortnite Chapter 4 Season 1, keep reading the guide below.
Finding Oathbound Chests in Fortnite
Currently, the only location where players can find Oathbound Chests in Fortnite is in the medieval part of the new Chapter 4 map. This section of the map is located on the west side of the island. The medieval section is marked by orange trees, yellow grass, and older castles and buildings.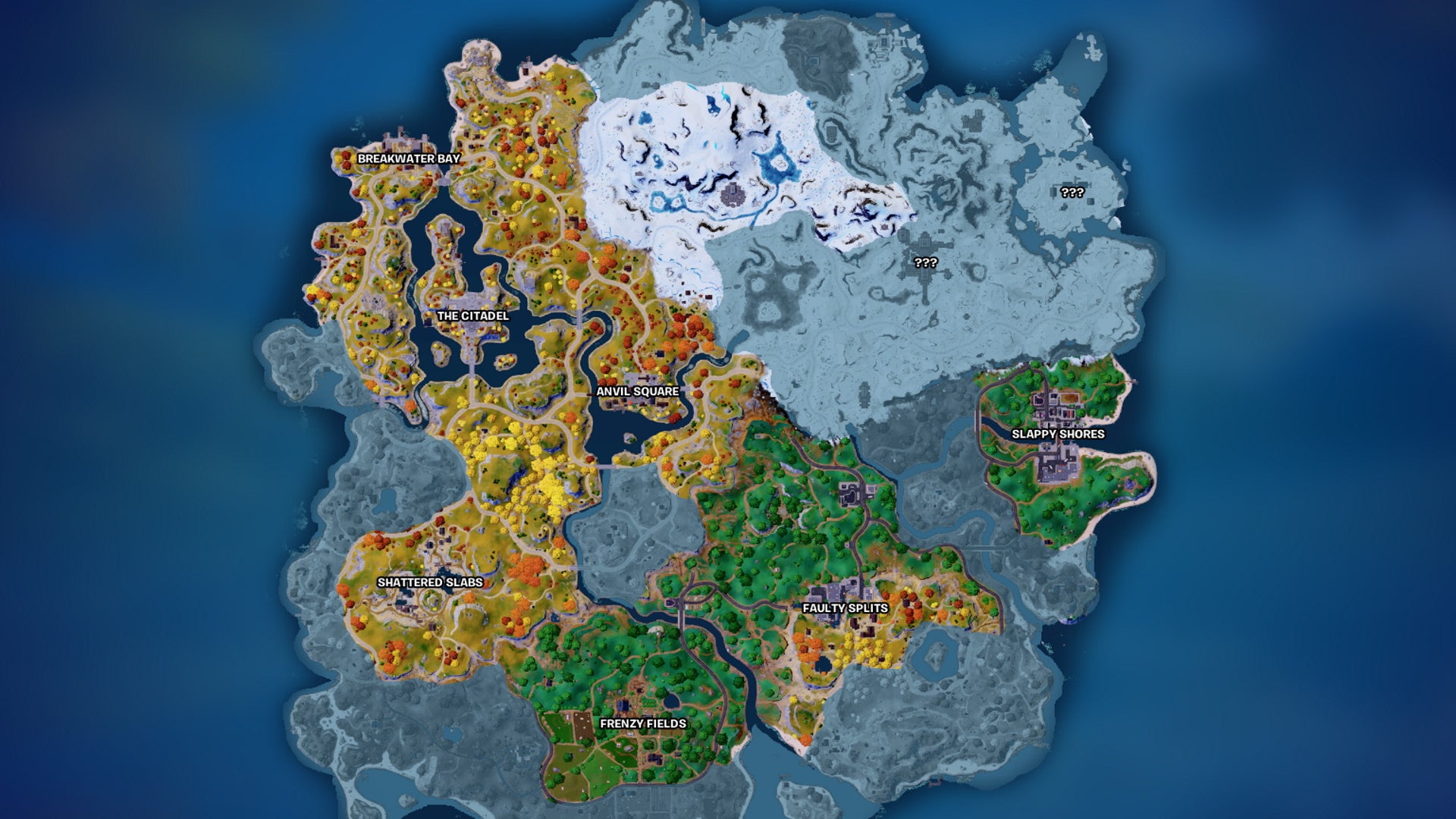 If you want to increase your odds of finding an Oathbound Chest, you'll want to land at the medieval section's four points of interest, which are:
Anvil Square
Breakwater Bay
The Citadel
Shattered Slabs
Oathbound Chests can spawn in the spots where normal chests can be found. So if you begin to memorize where normal chests spawn in these locations, you can continue to look there for Oathbound Chests. Eventually, you're bound to stumble upon one that has not been opened. You'll know you've found an Oathbound Chest if it's larger than a normal one and has a white/gold color. They also look much more dignified than normal chests.
If you manage to find one of the new chests, you'll likely earn yourself a rare weapon (blue rarity or higher) in addition to strong healing items. However, you also have an increased chance of finding one of the new Chapter 4 weapons/items, like the Shockwave Hammer.
That's everything you need to know about finding Oathbound Chests in Fortnite Chapter 4 Season 1. We're sure that Epic Games will change their location as Season 1 goes on, so we'll update this article with any new information in the future.