The main story of Cyberpunk 2077 revolves around your character, V, trying to remove a biochip from their system. This biochip is threatening V's life with the hostile takeover of Johnny Silverhand. Johnny was a rockstar in the 2020s and was killed by the Arasaka corporation after blowing up one of its buildings. However, his presence was left behind on the biochip that's now in V's head. All throughout the story of Cyberpunk 2077, Silverhand takes you on adventures from his past life. In some of these adventures, you can acquire special items that Johnny used when he was still alive. Here are the locations for every one of those items.
Each Johnny Silverhand item in Cyberpunk 2077
In total, there are six items in Cyberpunk 2077 that are considered "Johnny's." Each of the unique items is found in various parts of Night City, but all require some kind of quest to obtain. In other words, you can't just find an item flung about in a random alley in Pacifica.
For the most part, though, you'll receive a bulk of the items during the quest 'Chippin' In.' A majority are free rewards that you earn for simply completing an action or the quest itself. However, there are some items that take special action to obtain.
Here's the name and location of each Johnny Silverhand item in Cyberpunk 2077:
Aviators
Earned automatically from the Chippin' In side quest.
Tank Top
Earned automatically from the Tapeworm side quest.
Gun
Earned automatically from the Chippin' In side quest.
Pants
Found during the Psychofan Gig. Located inside of a suitcase adjacent to the room with Kerry Eurodyne's guitar in it.
Boots
Found during the Family Heirloom Gig automatically. Located inside of a locker with a quest item.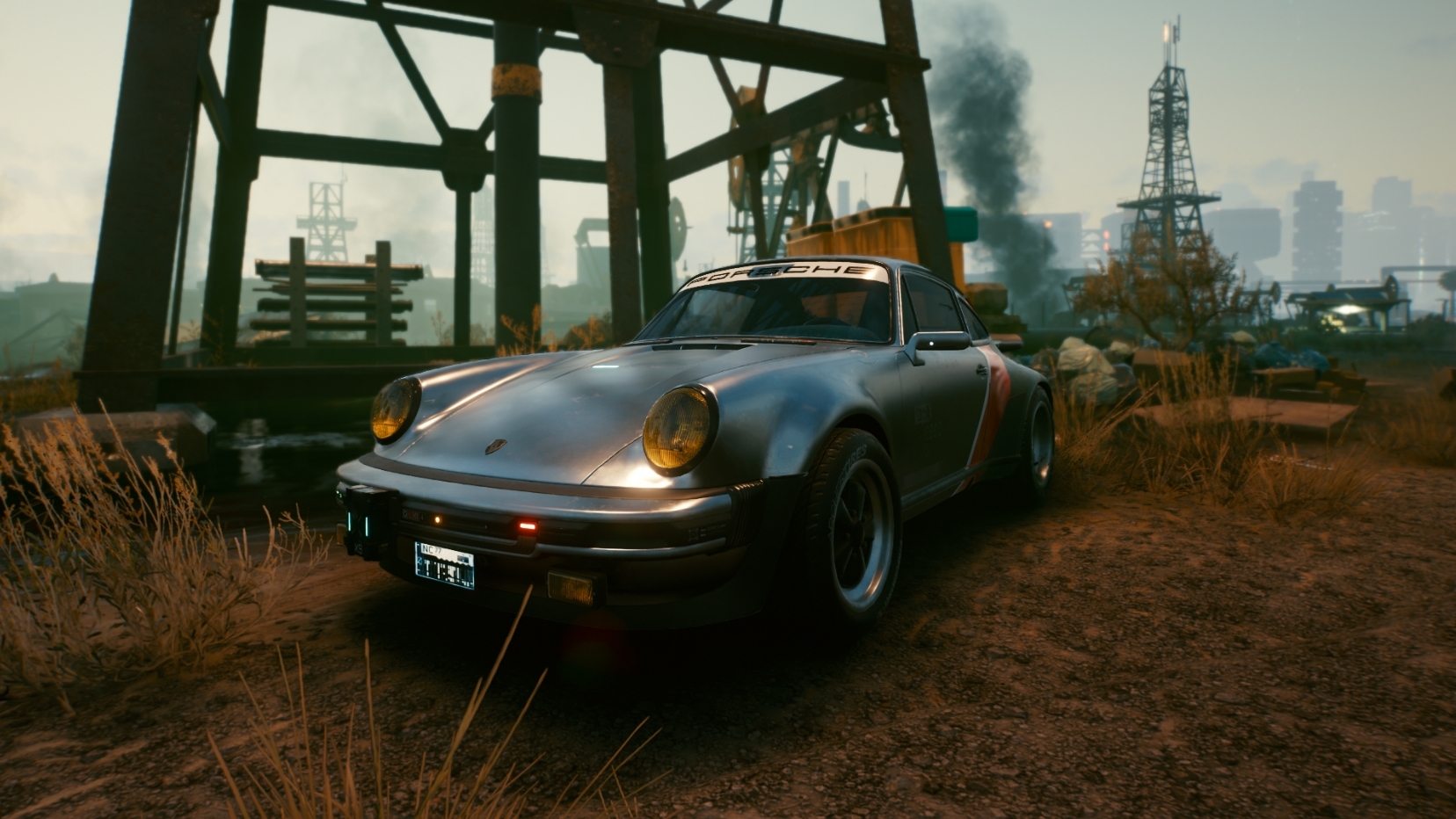 Porsche 911
Obtainable in the Chippin' In side quest but not automatically. You can either not draw your weapon against Grayson or loot the key once you kill Grayson.
That's every Johnny Silverhand item! Make sure to stay tuned to Daily Esports for more Cyberpunk 2077 guides and news.