In Call of Duty: Warzone 2 and Modern Warfare 2 Season 2, some new content arrived for DMZ. This mainly took the form of a new map, Ashika Island, and a new Faction, Crown. Naturally, players gravitated toward completing missions for the Crown Faction, as they wanted to see exactly what it had to offer. While a few of the missions are quite difficult, some are simply frustrating. One such mission, called Non-Discriminatory Crown, requires players to eliminate eight Al-Qatala soldiers and five Shadow Company soldiers in DMZ.
For the most part, if you see an enemy AI soldier on Al Mazrah in DMZ, they will likely be an Al-Qatala soldier. These are the most common AI enemies on Al Mazrah, as Shadow Company doesn't have much of a presence there. However, on Ashika Island, Shadow Company soldiers are the most common AI enemies to find. If you want to learn how to breeze through Non-Discriminatory Crown with ease, keep reading the guide below.
Finding Shadow Company Soldiers in DMZ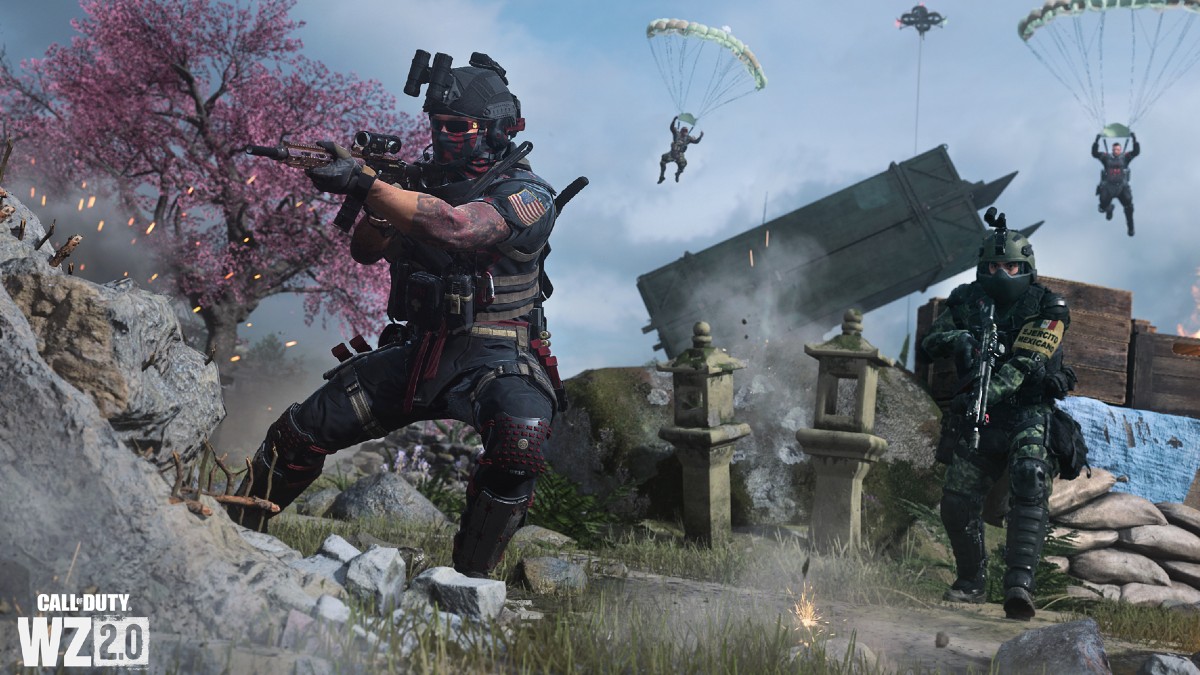 As you might expect, you will want to head to Ashika Island to complete this Crown mission. If you read the mission's description, it will state that you need to kill all of the soldiers from the same deployment. However, this isn't exactly true, as you can kill the soldiers across different matches. We suggest going to Al Mazrah to eliminate the eight Al-Qatala soldiers first, and then heading to Ashika Island for the second part of the mission. Al Mazrah is home to dozens of Al-Qatala soldiers, so you should have no issue finding eight of them.
On Ashika Island, you want to visit a location that is populated with plenty of AI to shoot at. We recommend Tsuki Castle, as it's the location with the most AI, meaning that you will have plenty of targets to kill. Once you have eliminated five of the Shadow Company soldiers, exfil the match, and you will have completed this mission — provided that you also eliminated eight Al-Qatala soldiers.
However, if you want to hang around Tsuki Castle, you can read our guide on where to find the Tsuki Castle Hideout key so you can do some exploring while there.
Related: Learn where to find the other keys in DMZ on Dot Esports.