Submachine guns are extremely prevalent in the weapon meta of Call of Duty: Warzone 2 in Season 1. They're primarily used as secondary weapons with a long-range gun in the first slot, as has been the case since the original Warzone. However, there are some SMGs in the game that could easily be used as a primary weapon. Of course, these SMGs would constitute the best the class has to offer in Warzone 2.
Today, we'll be counting down our picks for the top three SMGs in Season 1 of Warzone 2. We'll be listing these SMGs starting with the best and ending with the third best below. This will be based on the weapon's overall strength in Warzone 2 as well as their ease of use and current pick-rate in Season 1.
1. Fennec 45
There's no other SMG that can really come close to the Fennec 45 as of right now in Warzone 2. The Fennec is by far the best SMG in the game, for a couple of reasons. The first is its rate of fire, which is faster than any other gun in the game. The second is its recoil control, which is shockingly high given its fast fire. If you're looking for the best close-range gun in Warzone 2, look no further than the Fennec.
You can see the best loadout for the Fennec 45 in our previous guide.
2. Lachmann Sub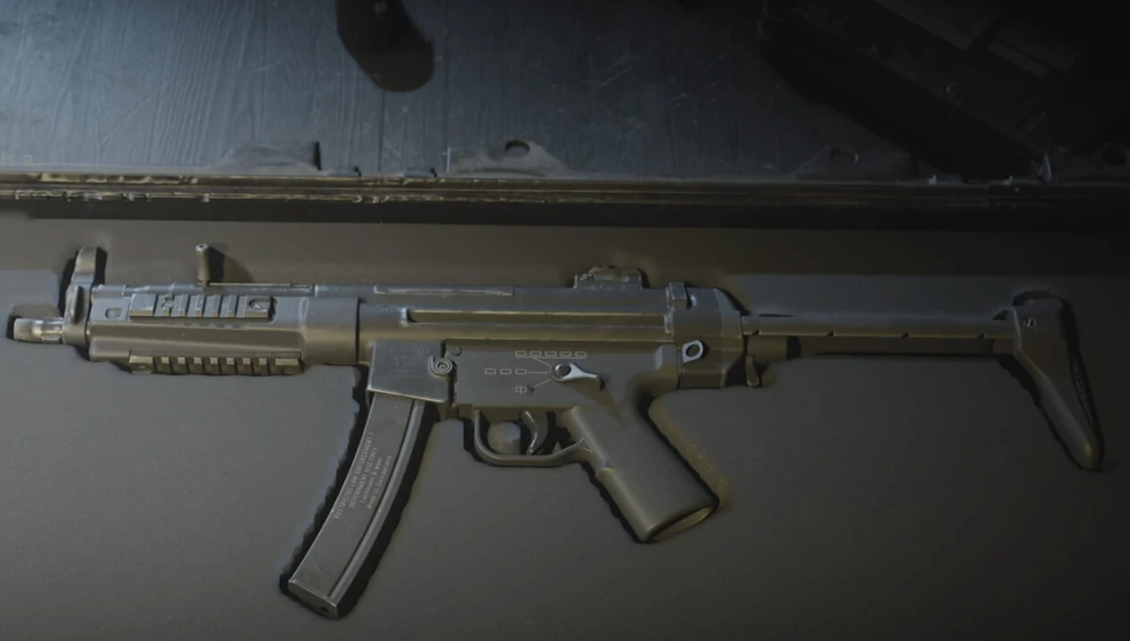 Following the Fennec 45 is no easy task, but the Lachmann Sub is one SMG that we think is up to the task. While not as strong as the Fennec, the Lachmann Sub is a strong alternative option. It has a decent fire rate, strong mobility, and little recoil when equipped with the right attachments.
You can see the best loadout for the Lachmann Sub in our previous guide.
3. VEL 46
Wrapping up our list is the VEL 46, which has the third-highest pick rate for an SMG in Warzone 2, behind the Fennec and Lachmann Sub. The VEL 46 is an all-around SMG that primarily excels in close range. It can struggle at mid-long range due to some jumpy recoil, but players can still use the VEL effectively at those ranges.
You can see the best loadout for the VEL 46 in our previous guide.