A large group of Overwatch League teams are working with a British law firm to start a collective bargaining process against Activision-Blizzard and the Overwatch League itself.
According to a recent report by Jacob Wolf, the goal of this is for teams that have paid a lot to get money from the league itself due to a lack of profit. Wolf confirms this, stating this comes "after years of high operating costs and continually missed promises on revenue."
BREAKING: The majority of @overwatchleague teams have hired a British law firm to collectively bargain against Activision Blizzard amid growing frustrations around operation costs, lackluster viewership and a distinct lack of a path to profitability. https://t.co/fPE8U7RGv7

— Jacob Wolf (@JacobWolf) January 18, 2023
The Overwatch League teams aren't profiting as promised
This report comes after years of information coming out revolving around financial issues in the Overwatch League. When the original reports involving misconduct in Activision-Blizzard came to light, sponsors fled the Overwatch League. Alongside concerning numbers during the global health crisis, teams took financial hits after paying millions to enter the league in 2017-18.
The profit margins were worrying enough that Activision-Blizzard delayed payments from teams in both the Overwatch League and Call of Duty League, understanding how the worldwide crisis messed up a lot of plans across the world. However, as the pandemic continued and multiple seasons have gone on, financial issues continued.
Ever since the sponsors left, only a couple have returned, most notably TeamSpeak and Butterfinger. Even then, it's not even a quarter of the number of sponsors the league used to have. Alongside viewership trending downwards in 2022 around the middle of the year and only spiking with the Grand Finals, the issues remain. For example, Wolf talked to the COO of the Houston Outlaws' owners, Lori Burgess. According to her, the team only made around $1.4 million despite paying some players on the roster more than $200,000.
The majority of teams agree with a collective bargaining process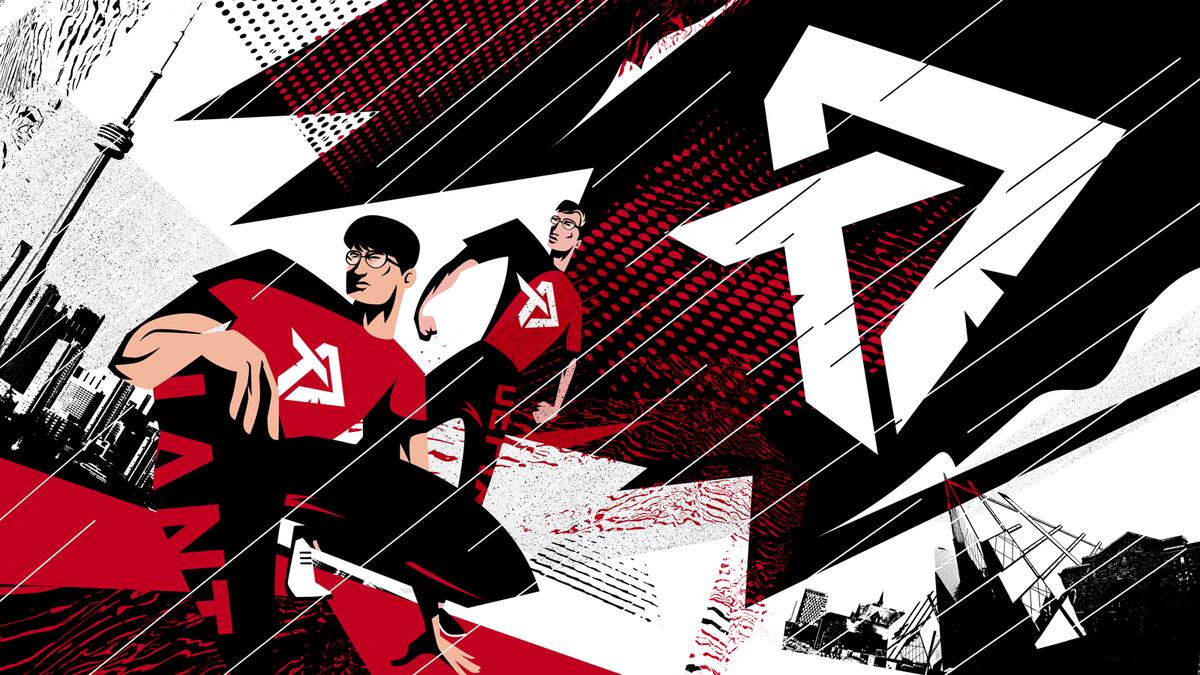 According to Wolf, one of the main teams that set up this agreement was the Toronto Defiant. Their owners, OverActive Media, have worked with the British law firm Sheridans before. That previous time involved their League of Legends team MAD Lions. Plus, the Defiant are one of the Season 2 expansion teams in the Overwatch League, with franchise fees somewhere in the $27 to $35 million range.
Wolf also talked to Ben Spoont, Misfits Gaming CEO and owner of both Florida teams in the OWL and CDL. Spoont spoke up on the promises Activision-Blizzard made, stating that "what has happened is that growth has not materialized as fast as we had hoped."
This collective bargaining process is aiming to give teams across the Overwatch League economic support. The league aims to bounce back alongside the official launch of Overwatch 2 in 2023.