Earlier today, popular Twitch streamer Nick "Nickmercs" Kolcheff revealed a new partnership with Barstool Sportsbook. The streamer has collaborated with the famous entertainment company before, making an appearance on the Pardon My Take podcast in 2020. However, it seems Nick and Barstool Sports wished to continue their efforts together.
Recently, both Barstool and Nickmercs have gotten more into sports gambling, with the former even creating a whole website/app around it. With Nick learning more about sports gambling in 2020, the partnership makes perfect sense. Although, fans aren't sure how the new collaboration will work just yet.
Nickmercs and Barstool Sportsbook team up
In recent years, Barstool Sports has made headlines in both a positive and negative way. Some on the Internet feel the company's tactics are a little outlandish while others love the content the many employees put out. The most recent headline, though, is founder Dave Portnoy starting the Barstool Fund, a charity to help small businesses recover from COVID-19-related troubles. So far, the charity has raised nearly $30 million and has been a resounding success.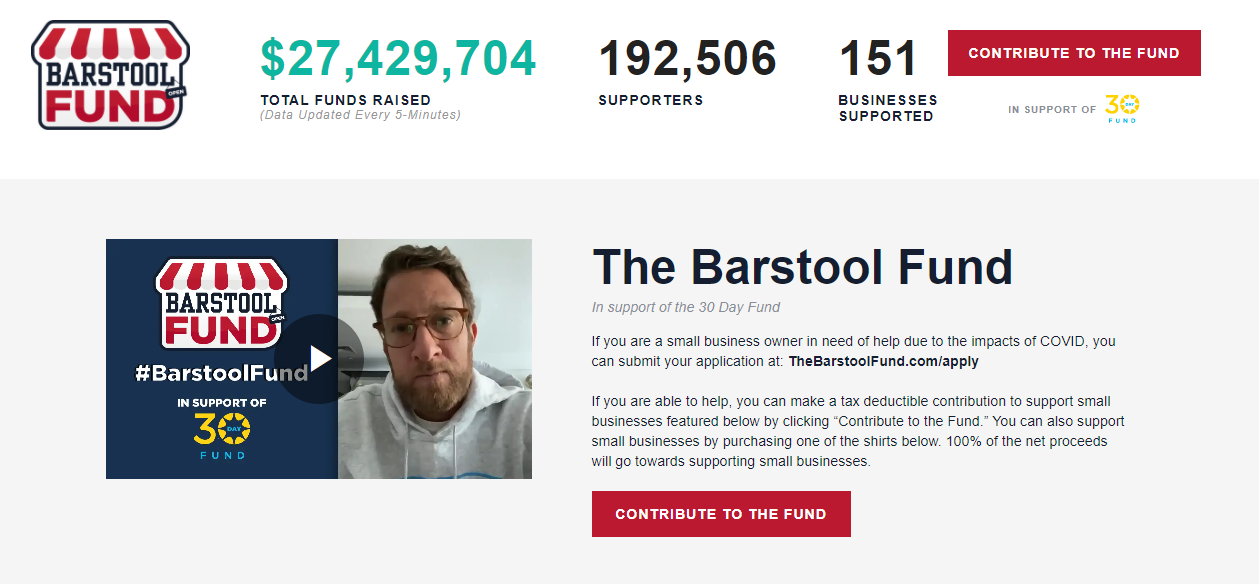 While the name of the company does have the word "sports" in it, that's not really the main focus. Instead, more emphasis has been placed on stocks, sports gambling, and other forms of entertainment.
Nickmercs, who is a huge sports fan, started collaborating with Barstool in mid-2020. He befriended popular Barstool personality Dan "BigCat" Katz and made an appearance on his podcast. Since then, the two sides have remained cordial but nothing official in the way of a partnership formed until today.
MFAM ✘ Barstool pic.twitter.com/hYDJOBa73j

— FaZe Nickmercs (@NICKMERCS) January 19, 2021
The partnership is with the Barstool Sportsbook, which is a website/app where fans can bet on sports and see the various money lines. As of the time of writing, no one is sure what Nickmercs and Barstool plan to do with the partnership. However, it's likely that Nick will use the website to bet on games and have his Twitch chat interact in some way.
Gaming and entertainment continue to crossover, which is only a positive sign for the industry. Perhaps this announcement will pave the way for others like it in the future.
Make sure to stay tuned to Daily Esports for all gaming news.