Hogwarts Legacy players have been enjoying many of the new game's mechanics and gameplay thus far. Whether it's the new combat system or the general exploration of the vast open world, the reviews for Hogwarts Legacy are sparkling during the early access period.
However, no game is without its faults, and this one is no different. Some players have found it odd that there is no way to rebind button mapping for a controller in Hogwarts Legacy.
As always, PC players on mouse and keyboard are able to rebind all of their keybinds on the fly and without trouble. Although, controller players are seemingly stuck using the default layout with no way of changing it.
Rebind controller button mapping in Hogwarts Legacy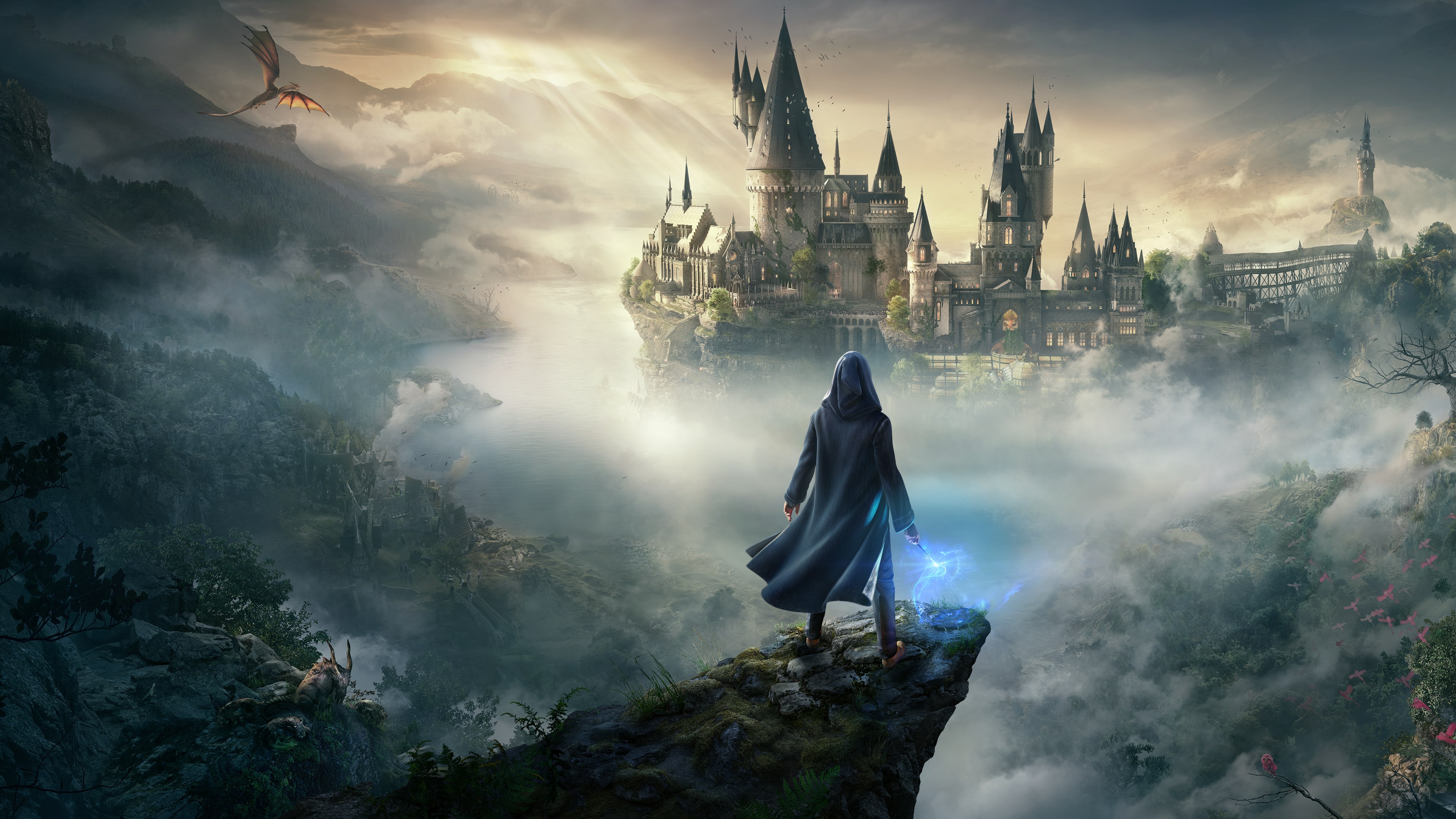 Unfortunately, it seems as though the developers have not allowed players to change the layout of their controller buttons in Hogwarts Legacy. It's unclear why this decision was made, but the default layout is what players must use.
However, there is a trick for some players to rebind their buttons. Unfortunately, we can only confirm that this works on PlayStation 4 + 5. If you're playing on either console, follow this guide:
Exit the game
Go to the Settings
Press the Accessibility tab
Click the Button Assignment option
Rebind your buttons as you desire
This is a long-winded — and frankly not user-friendly — way of rebinding your buttons in Hogwarts Legacy. If you choose to do this, you need to remember what all of the in-game button assignments are so that you can change them to be whatever you want in the Accessibility settings. For example, if you want the Protego spell to be L1 and not Triangle, then you need to change L1 to be Triangle in the Accessibility settings.
Related: Learn more about the accessibility settings in Hogwarts Legacy on Destructoid.
Perhaps the developers will add controller remapping support in the future, but for now, this is as good as it gets for Hogwarts Legacy players on controller. If you want to see the benefits of using a controller over mouse and keyboard and vice versa, read our previous guide.