If you've visited northeastern Caelid in Elden Ring, then you might have stumbled upon a tower called Lenne's Rise. This is found in Dragonbarrow, south of the Beastial Sanctum and it's a famous Rune farming spot.
It's just southwest of the bridge that's south of both of these locations. Once you get there, you'll notice a huge blue barrier that's blocking your entrance to the tower. Fortunately, you don't need to go into the front door to get into Lenne's Rise.
Instead, all you need is Torrent and some luck. The process of getting into the tower might require a few attempts, but the reward at the top is worth the struggle, especially if you're a mage in Elden Ring.
Getting into Lenne's Rise in Elden Ring
The first step to getting into the tower is to find the windstream to the right of the tower's entrance. Once you do, hop on Torrent and then aim the horse to the left side of the tower. This is important, as the spot you're aiming for on the tower is on the left hand side of it.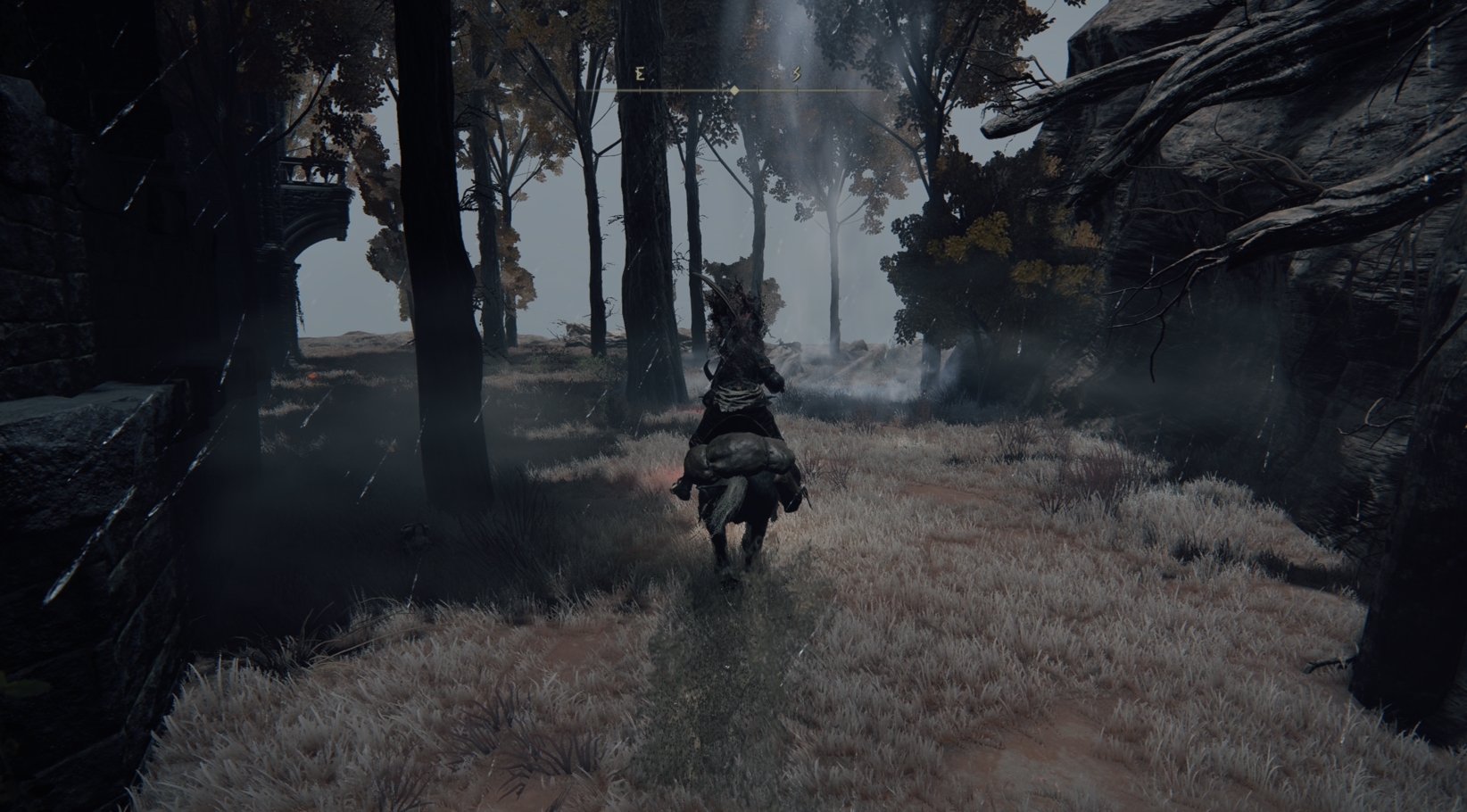 After you're positioned, jump with Torrent and then start aiming for a small spot on the left side of the tower. There will be a little section Torrent can land on, which will have the stairs that lead up to the top of the tower. This might take a few tries, as the tower doesn't like you landing on it and Torrent will bounce off certain parts of it.
If you made it up, then you can ascend the stairs to find a Memory Stone in the treasure chest at the top of the tower. You can then head back down the stairs and keep going down to find more loot and some additional enemies.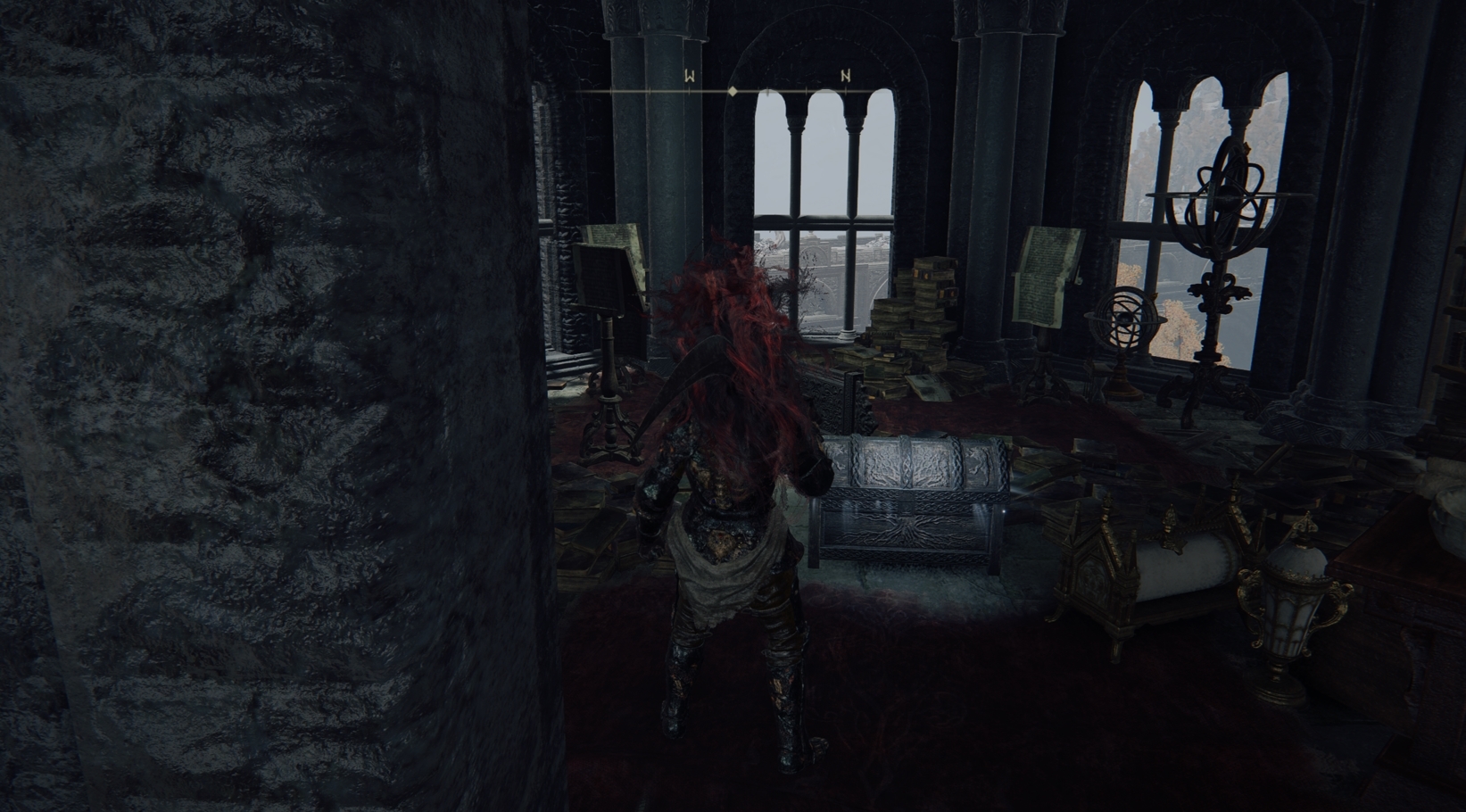 For more helpful content, check out Upcomer's comprehensive Elden Ring guide hub.