If you've read our guide on how to find Blaidd's armor set in Elden Ring, then you're likely wondering how to complete it. After killing Blaidd and earning his armor, you'll be missing one key element: the helmet. For whatever reason, Blaidd's helmet doesn't drop with his initial armor set. Instead, you'll have to look in a different location to find the Black Wolf Mask, the last piece to the armor set in Elden Ring.
Luckily, this location isn't too far away from where you find Blaidd and acquire his armor set. However, you will need to do a small amount of platforming in order to find the mask that completes your wolf transformation in Elden Ring. See the guide below to find out exactly where to find the Black Wolf Mask.
Finding the Black Wolf Mask in Elden Ring
If you're still at Ranni's Rise after killing Blaidd, then you want to head directly southeast. If you're not there, then fast travel to Ranni's Rise and head southeast then. Keep going southeast until you reach another tower, this one being named Seluvis's Rise.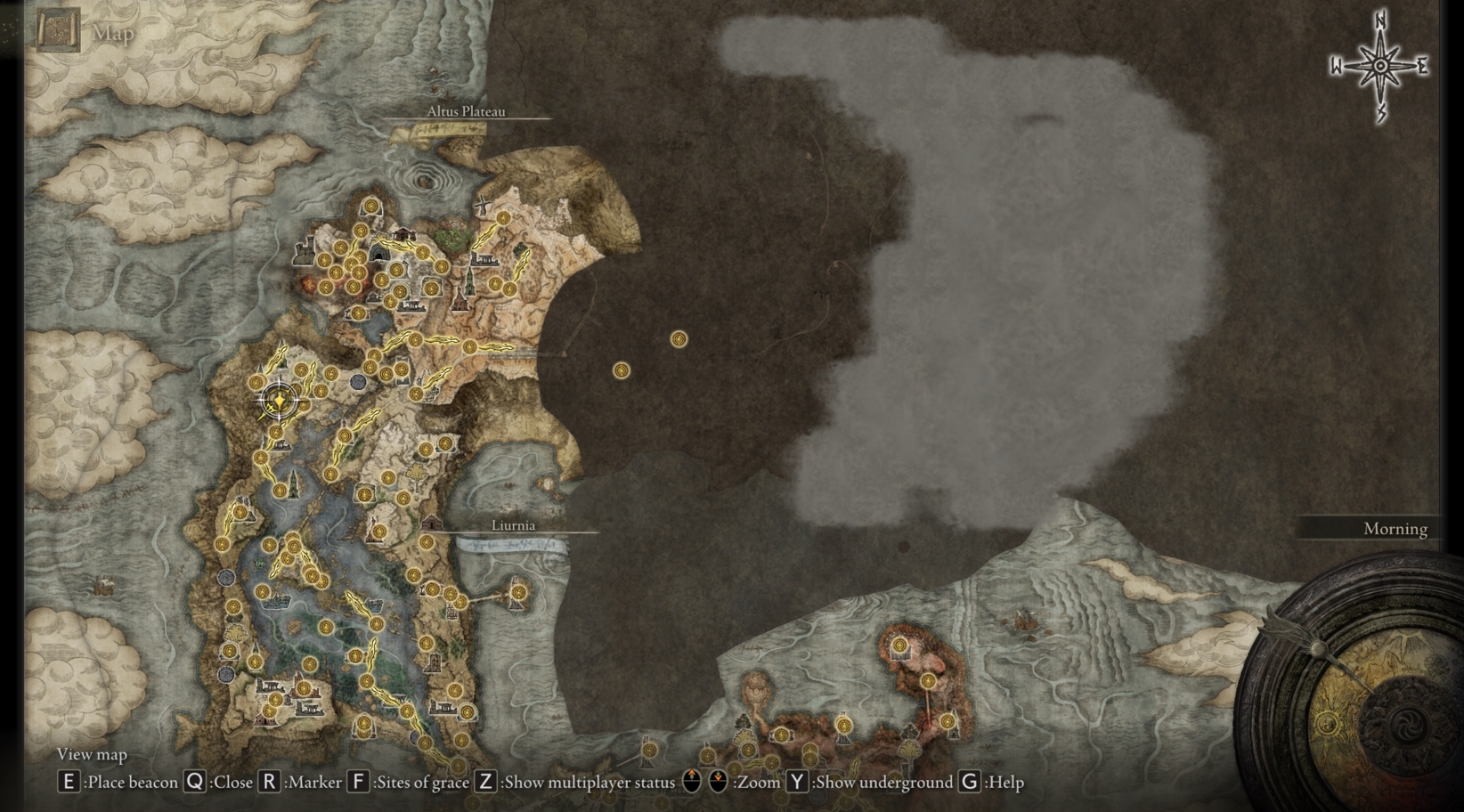 You'll see an open door to the tower but don't go inside just yet. Instead, take Torrent and start jumping on the broken rocks to the left side of the tower. Keep jumping on this broken rock wall until you find a corpse with an item on it. This item will be the Black Wolf Mask, which can be equipped along with Blaidd's armor to complete the set.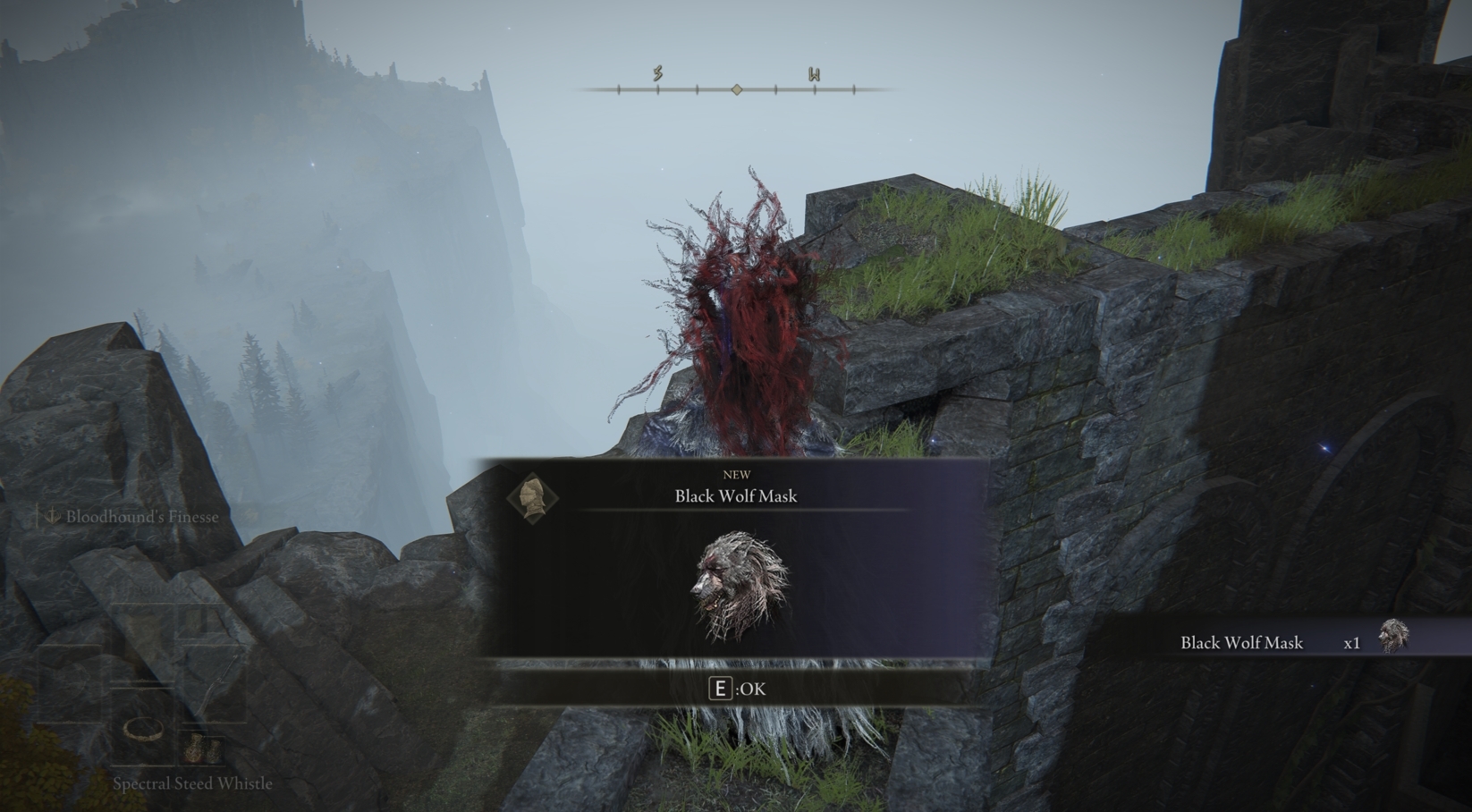 If you go inside the tower, you'll also find another armor set along with a Bell Bearing. If this is your first Bell Bearing, you can read our previous guide to find out what to do with it in Elden Ring. For now, though, enjoy looking like a wolf in the Lands Between.