For the third year in a row, the Activision ID is back in Call of Duty: Vanguard. This identifier is specific for each player and allows players to utilize the crossplay/cross-progression systems in Call of Duty. Essentially, players' accounts are tied to Activision, and this way, they can be used across any platform. While this has been considered a positive change introduced by the game, it has made adding friends in Vanguard a little confusing when using Activision IDs.
This guide will break the process down and ensure players can add their friends with ease, no matter what account they're using in Call of Duty.
Adding friends by Activision ID in Vanguard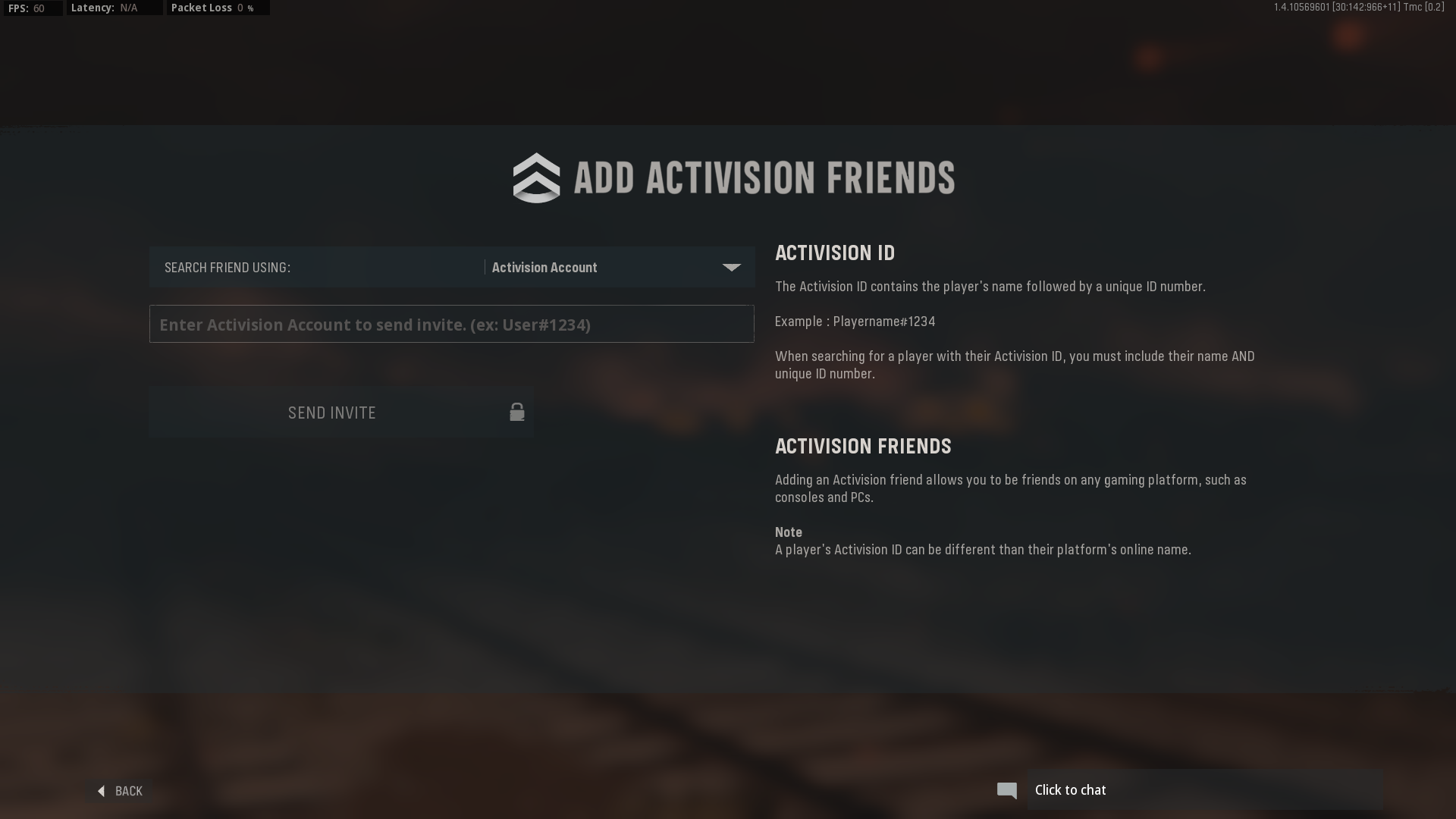 To begin, players will want to know their Activision ID so they can tell their friends how to add them if needed. To find this out, players can navigate to the in-game settings of Vanguard. From here, go to Account and Network on the far right of the tabs and scroll down to find the Activision ID. Players can alternatively go to Activision.com and enter their log-in information to view their account.
Once this information is apparent, players can then go about adding their friends by Activision ID. To do this, players need to be at the main multiplayer lobby and press the Social button. This is Triangle/Y on a controller and F1 for keyboard users.
Once on the Social screen, players need to then go to the Friends tab and look for the option that says "Add Activision Friends." It will be directly above the friends list and below the Friends tab.
After players press the option, they'll see a box that they can use to enter their friends' Activision IDs. Players will need to know the person's name and individual number. It should look something like this: Upcomer#1020456.
If the information was entered correctly, the player's friend will receive a request, which can then be accepted.