The Crunch crafting blueprint is one of the most desirable items in Cyberpunk 2077. Crunch is a ranged mod that increases the damage your weapon does depending on the rarity. So, for example, a common Crunch mod deals an extra five damage while the epic version deals nine damage. This mod can be attached to most weapons in Cyberpunk 2077 and really helps out with the more difficult enemies of the game. However, players can't craft one until they find the blueprint for it. So, where can you find the Crunch blueprint in Night City?
If you want to pair the Crunch mod with a clothing mod, make sure to find the Armadillo blueprint as well.
Where to find the Crunch crafting blueprint in Cyberpunk 2077
Unlike some of the other crafting blueprints in Night City, Crunch isn't found in a hard-to-reach location. Instead, you can buy it from random weapons shops across the map. However, there is one specific shop that players can find the blueprint with relative consistency.
The weapons shop in question is located in the southern part of Watson. You can see the exact location of the shop on the map below.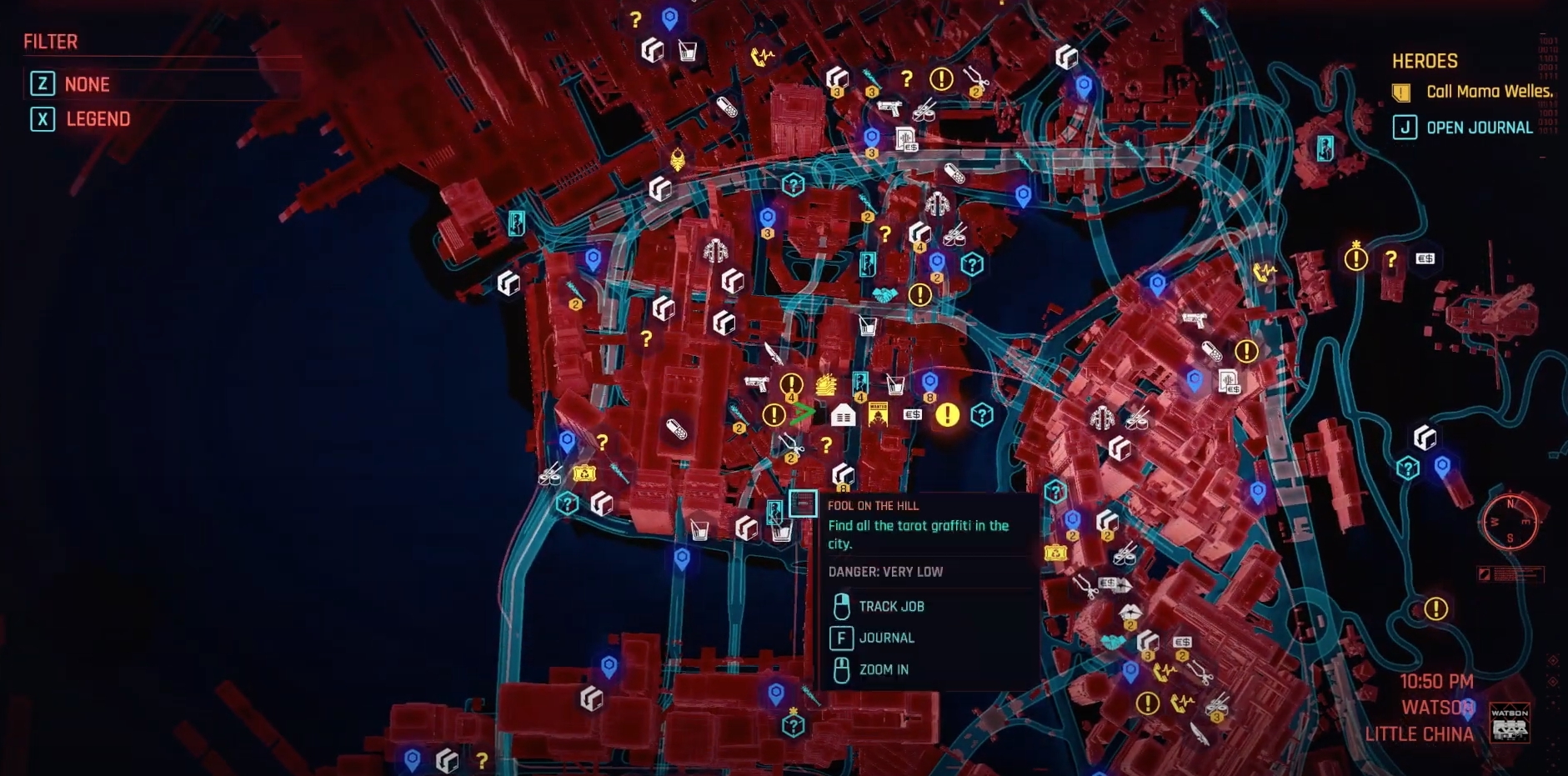 Once you reach the weapons vendor, ask to trade and find the item called "Crafting Spec: Crunch." It will cost 2,500 eddies and usually comes in white rarity. However, now you'll be able to craft your own Crunch mods.
If you want a higher rarity than common, you can acquire the Perks that allow you to craft rare, epic, and legendary items (True Craftsman, Grease Monkey, Edgerunner Artisan). These are found in the Technical Ability tree. If you have these abilities, then simply start crafting mass amounts of Crunch mods, and eventually, you'll make one of higher rarity.
After that, all that's left is to equip it to a weapon and start dealing copious amounts of damage. Make sure to stay tuned to Daily Esports for more Cyberpunk 2077 guides and news.