Earlier today, the developers at Raven Software and Infinity Ward shared a new community blog that details all of the changes coming to Call of Duty: Warzone 2 with next month's Season 2 update. Originally set to launch on Feb. 1, Season 2 was delayed until Feb. 15 to give the developers more time to fine-tune and polish the update. To their credit, it seems the devs have been doing their fair share of polishing, as Warzone 2 is set to undergo a significant overhaul in Season 2.
The official Call of Duty Twitter account has been teasing some of these updates over the past week or so. It seems all of the studios working on Modern Warfare 2 and Warzone 2 are trying to keep the lines of communication more open than they've been previously. This is great news for fans, as they're kept up to date on what's happening in real-time and in the future.
To see all of the changes that have been confirmed by the developers for Warzone 2 Season 2, keep reading below.
All confirmed changes in Season 2 of Warzone 2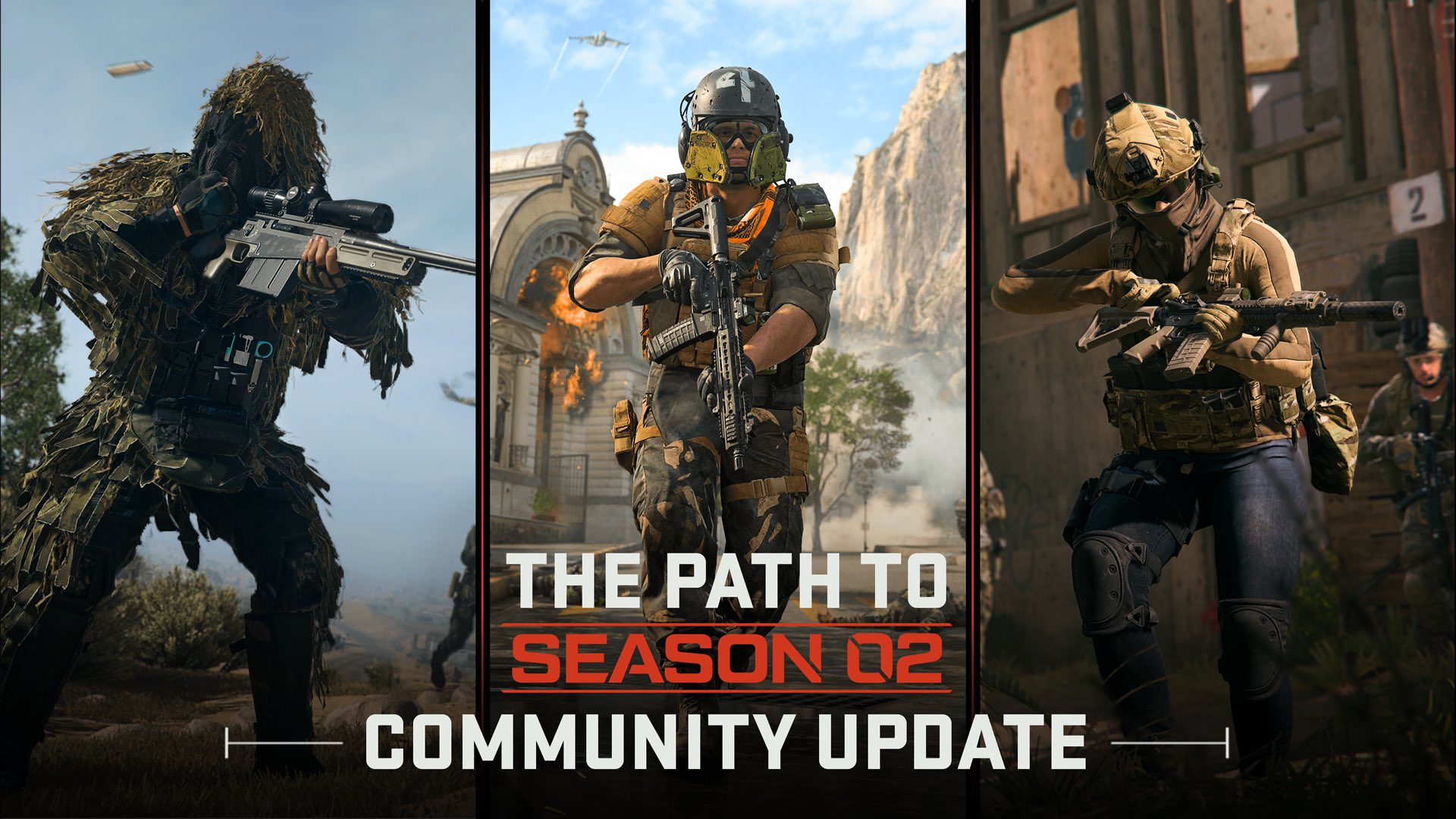 We will say that there could be more changes coming to Season 2 that we don't know about yet. We're simply going off of the information laid out in the newest community blog post. Below, you can see all of the changes that were listed in that blog for Warzone 2 specifically.
The Gulag returns to a 1v1 format, with the Jailer removed and the classic "Capture the Flag" overtime rules in place
No more medium and large backpacks, all players have the same backpack from the start
"Vomit looting" has returned, letting players pick items up off of the ground rather than going through the loot menu window
Perk packages can now be customized for each loadout, but there will be fewer perks to choose from at the start of Season 2
Every player starts out with a 3-plate vest, removing that item from the loot pool
You can now apply armor plates and go through a closed door at the same time (sprinting while plating is still not possible)
There are now two loadout events in each match (one in the first circle and one in the fifth)
Audio occlusion has been updated to give players a better idea of where their enemies are coming from
Primary weapons in Buy Stations are now more affordable
Buy Stations have been updated and will now spawn in more locations
The price of Loadout Markers has been reduced and they can spawn (rarely) in the loot pool
Cash has been updated to give players less from completing contracts, but the minimum amount of Cash you can find on the ground is now $800 and the minimum from cash registers is now $500 (previously $100)
Obviously, this is a ton of changes to digest. However, most of these changes are community-driven, which is terrific news for the future of Warzone 2. More information regarding the Season 2 update will come out in a bigger blog post on Feb. 8.