A feature that most fans expect in a modern-day role-playing game is the ability to change the appearance of gear without sacrificing its current stats. This feature is often referred to as the transmog system, which is short for transmogrification. Players enjoy this mechanic as it allows them to deck out their character in gear they like but also doesn't force them to give up any statistics on specific gear. As the transmog feature is so popular, fans have been wondering if they will see it in one of 2023's biggest RPGs, Diablo 4.
Diablo 4 is finally getting released to the public in the form of an open beta beginning on March 17. The beta's first weekend, March 17-19, will first be open to players who have pre-ordered the game while the following weekend, March 24-26, will be open to any player. While players will see for themselves if the game has a transmog system, why not find out a little early?
The transmog system in Diablo 4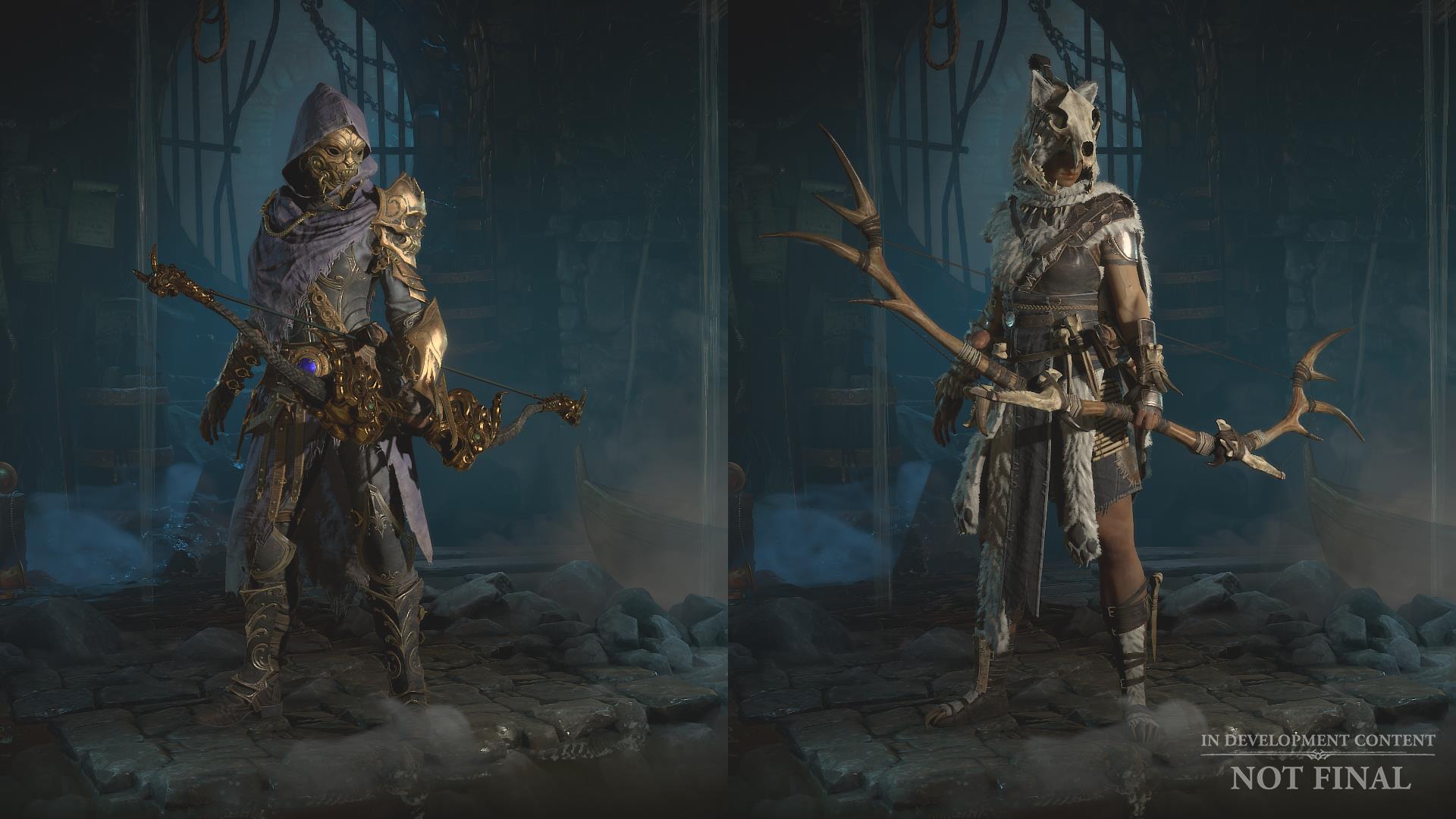 Just as it was in Diablo 3, the transmog system will be present in Diablo 4. Some fans were slightly worried due to the fact that Diablo Immortal, the franchise's first foray into mobile gaming, did not have this feature present in its normal way.
When the open beta for Diablo 4 launches, though, players will be able to equip items and then change that gear's appearance to anything they have unlocked previously. So, for example, if players unlocked a terrific helmet piece early on in Diablo 4, they can continue to use that helmet's appearance on any future helmet they unlock that has better stats. Players can equip their new helmet with higher stats and then transmog it to look like the helmet they unlocked at the start of the game.
You can do this with any gear slot in Diablo 4, but can only transmog items with gear that you have previously unlocked. You are allowed to sell or dismantle gear and still transmog other gear into its appearance.
We'll see if Diablo 4 adds any new twists to the transmog system when the beta launches on March 17.