With Season 2 of Call of Duty: Warzone 2 just over the horizon, it's time for Activision and the developers to start revealing content. The reveals began with the complete unveiling of the new Resurgence-style map for Warzone 2, which is called Ashika Island.
A Resurgence-style map is a smaller, more action-packed map that slides in alongside the base map of Al Mazrah. Resurgence is its own playlist that will only take place on Ashika Island in Warzone 2. For players unaware, Resurgence is a playlist that features a reduced player count (roughly 50 players) and features respawning without the Gulag. In the original Warzone, we had two Resurgence maps, Rebirth Island and Fortune's Keep.
Warzone 2 launched without one, but Season 2 is the time when players can finally feed their adrenaline needs.
Earlier today, Activision completely revealed the full tactical map for Ashika Island and all of its major points of interest. As the name suggests, the map is Japanese-themed. This has been rumored to be the overarching theme of Season 2 in general, but we have yet to hear confirmation on that front. Below, you can see the names and screenshots for each major POI on Ashika Island in Warzone 2.
Warzone 2 Ashika Island revealed
We'll go down the list of every POI and image that Activision shared today with the community. While this doesn't paint the entire picture of Ashika Island, it gives an idea of what they'll be playing come Feb. 15. You can check the official Call of Duty Twitter account for these screenshots as well.
Tsuki Castle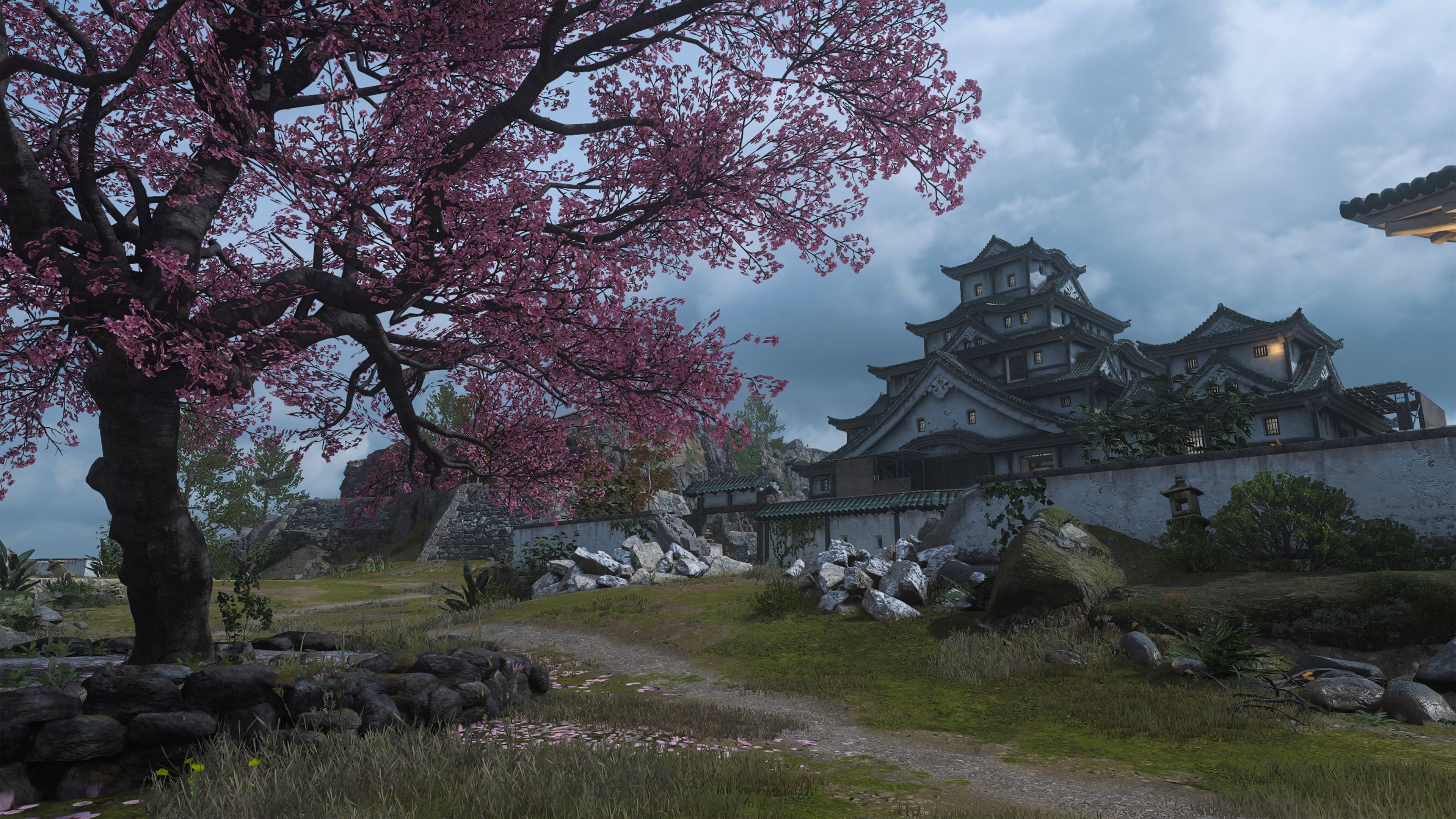 Town Center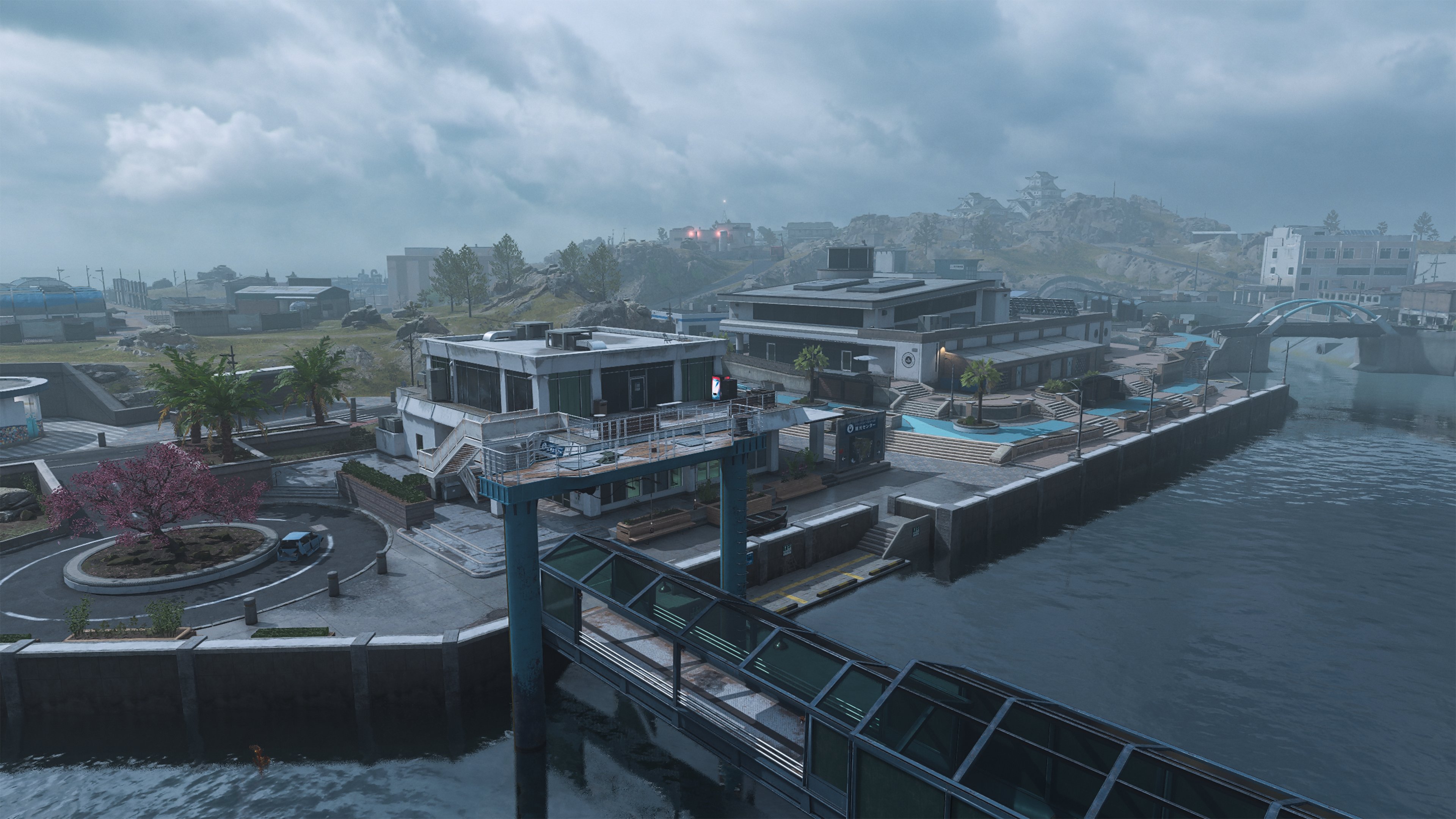 Beach Club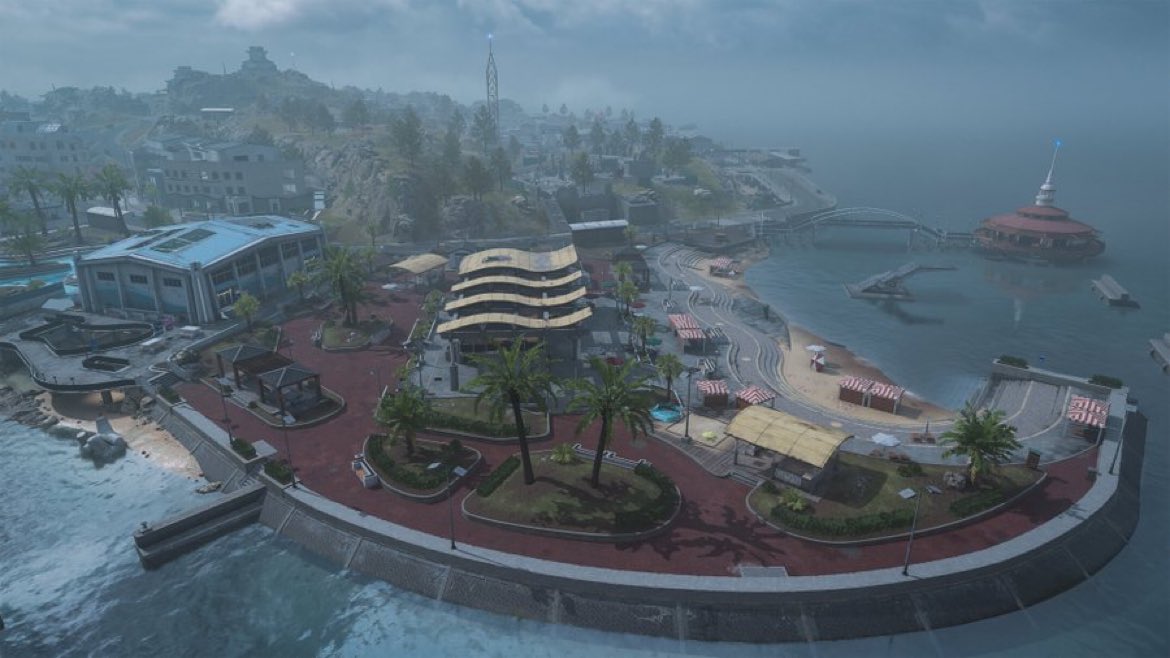 Underground Waterway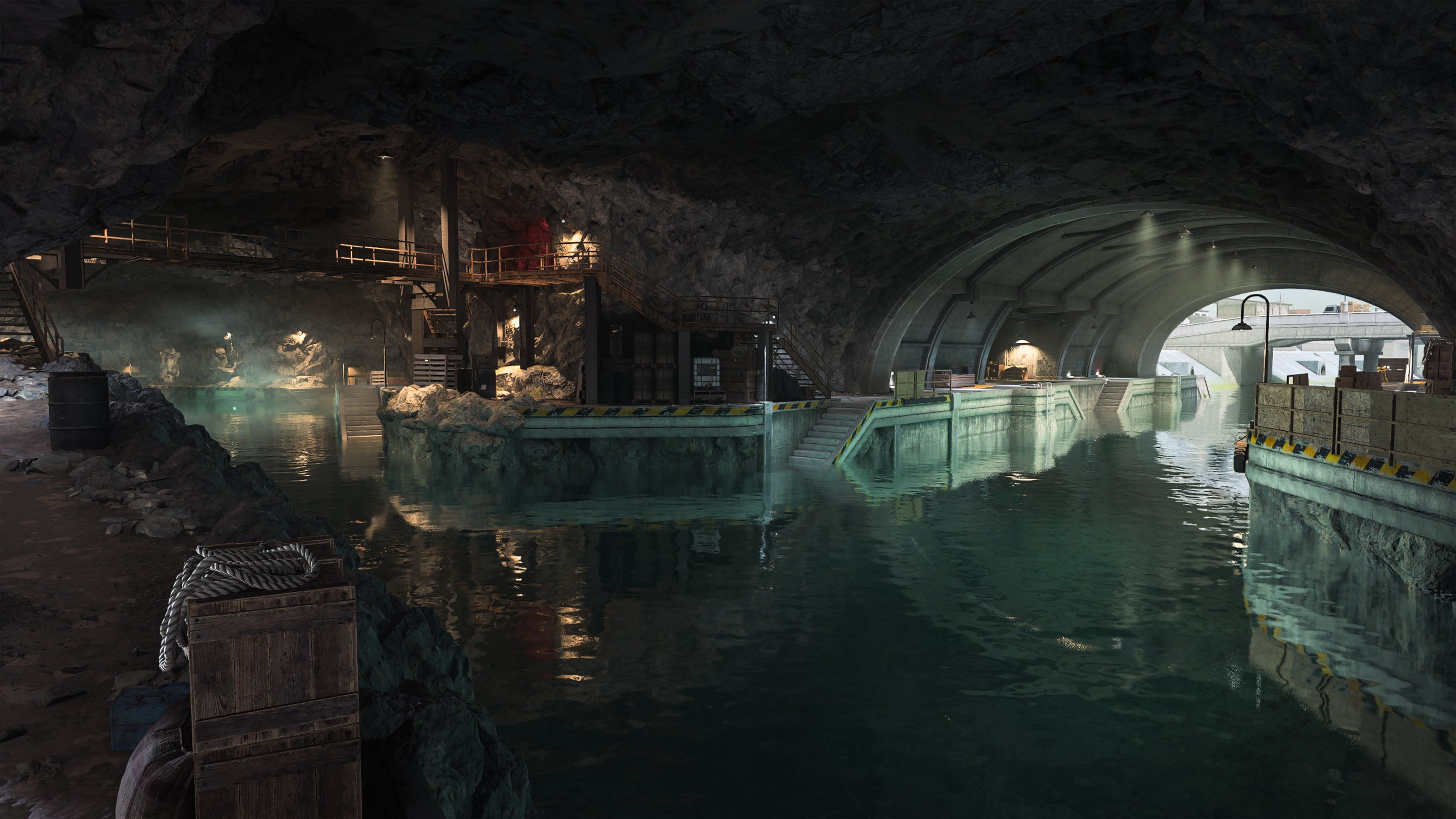 Full Map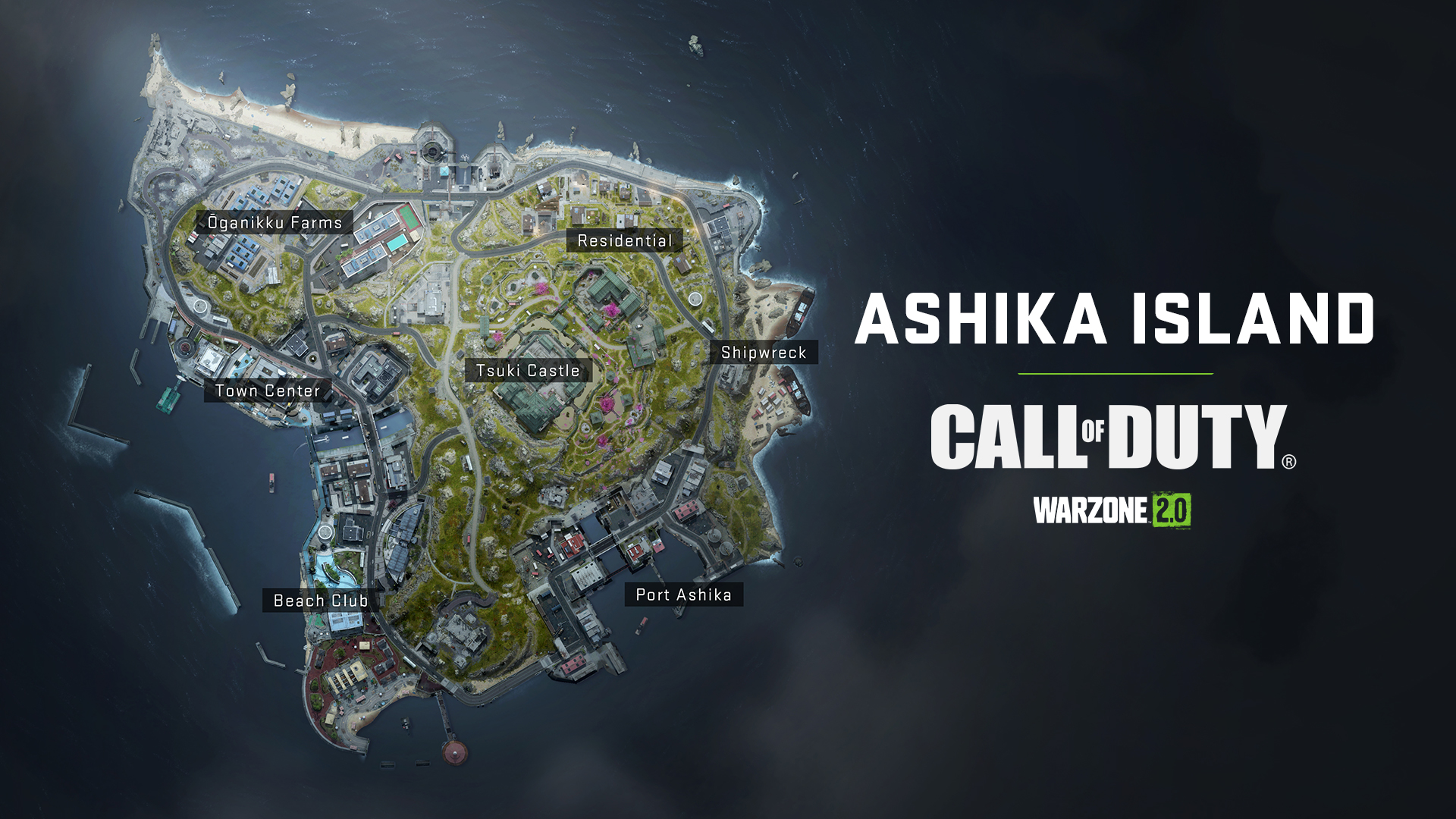 And there you have it, the complete map for Ashika Island. The Resurgence map will release alongside the Season 2 update in Warzone 2 on Feb. 15. All systems will gain access to the map and update.